Get Simple 360° Customer View.
Business i CRM software specifies that every single step of interaction with customers runs efficiently and smoothly to increase the overall profits of the organization. Business i CRM collects all the customer data from multiple channels and stores detailed information on the overall personal information of the customer, purchase history, and even purchasing behavior patterns.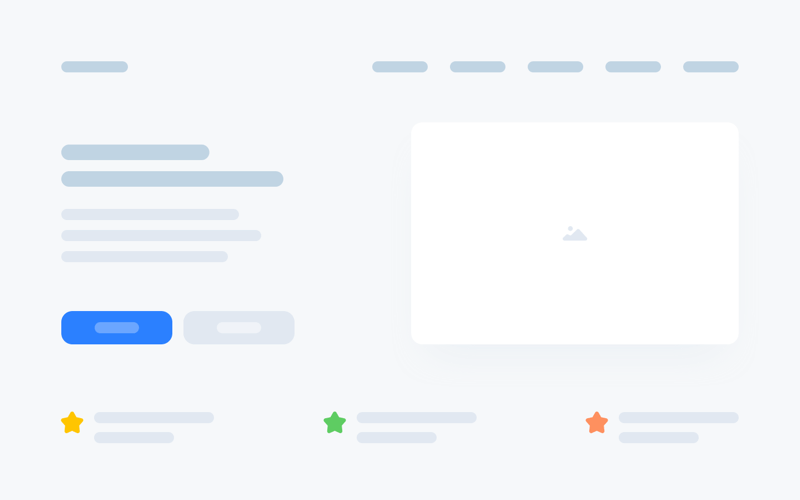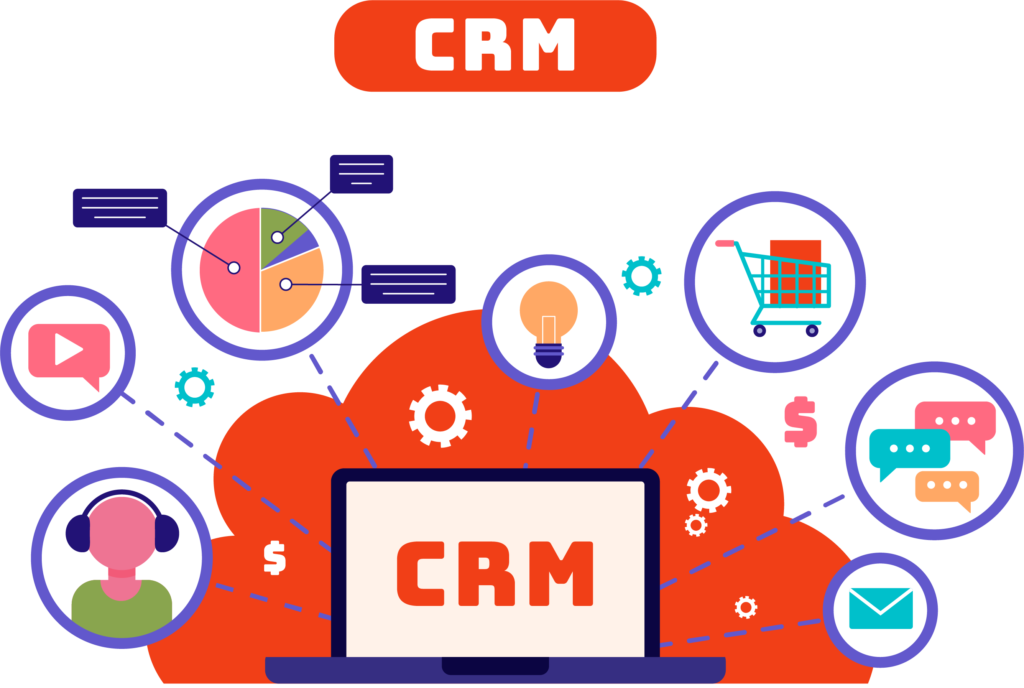 Uphold Customer Value with unifield Sales and Support.
Business iTM CRM allows you to manage your business with easiness which helps to reach CRMs like sales, marketing, and services. Business iTM CRM Software helps you to run your business with better customer expectations & manage the principles of customer data for all the SME . Now, most distributors and manufacturers are ready to enhance with CRM. As our Business i CRM software is designed to manage front-end operations which include customer data, sales automation, lead tracking, and customer support.
Benefits of Business i CRM
Business i CRM Software can be used in multiple ways which offer a
lot of benefits
for your business
we have mentioned a few benefits of using CRM for your business.
The Sales productivity tools help you to forward a follow-up email, which provides all the detailed history of customer purchases and enables you to track deals by sales pipeline. 
Better Customer Experience
CRM software can manage all your contact details and also gathers detailed information about your customer such as communication, and demographics which allows easy access to anyone. 
More Collaboration for a Strong Business
Business i CRM helps you to interact with prospects and customers through email, and phone calls. This will be tracked and managed with CRM. Receive notifications when a customer inquires
CRM software helps you to maintain your sales process, analyze your sales data in a single centralized place, and automate the key tasks. It also allows you to make your sales process in a step-by-step manner.
By using business i CRM Management the leads your business  which will helps you to increase new customers. It can be used for all the small scale  companies to enhance the revenue and sales.  As the size of businesses are increasing day by day, every business is need of user-friendly software to improve and handle the database of customer and sales leads.
So, manage the entire database of your business Leads would be very helpful with providing the remainder to follow up your each customer by tracking and assigning the leads easily based upon your sales requirement.
 This software allows you to manage and improves sales and revenue, and by time management you can generate more leads.
The performance reports provided help in managing, evaluating, and boosting productivity in the lead competition.
This software helps you to track leads which help the team to manage the daily task and activities.  
Business i CRM software in holds different types of Enquiries which are very important for business prospect and revenue generation. User can easily identify the types of enquiries which are mentioned as Hot, Cold and Normal. This enquiry type can help to plan priorities like how to follow the client prospects.
By managing your quotations you can turn leads into sales orders which boosts the revenue and profits of your employer.
Create proposals, quotations, and offers more rapidly by using pre-defined templates. Your proposal is typically the first thing your customer sees of you.
Quotation tracking can help you make decisions on a variety of factors, including product, source, campaign, follow-ups, and responses.
The cost Estimation management module in Business i ERP software is highly integrated with a budget and general ledger modules as well as draws input and provides output to various logistics modules such as sales, procurement, and purchase.
You can be able to create a new estimate where it is easily converted by the system directly into a Quotation, Sales Order, proforma invoice, or Invoice.
Estimation software keeps you on budget. This means you can provide more accurate bids and adjust sourcing/purchasing more proactively to stay within budget.
Speed up your procurement process by providing up-to-date information on materials cost and availability for source and purchase materials in your organization.
Quotation tracking can help you make decisions on a variety of factors, including product, source, campaign, follow-ups, and responses.