Service Management Software
Service Management (SM) has significantly evolved in the past few years, and today it encompasses not just scheduling, dispatching, work order management but also route optimization, intelligent scheduling, real time status update etc. SM software allows businesses to impart the best field service solutions to their clients that work seamlessly with their current back-office solution right from the beginning.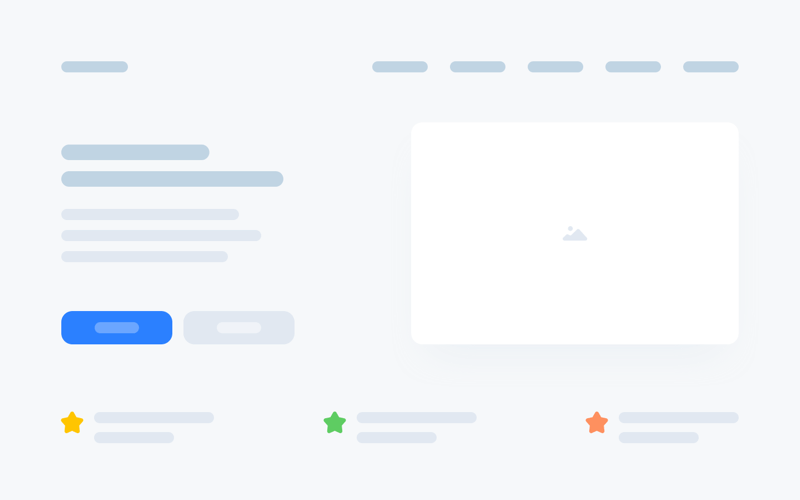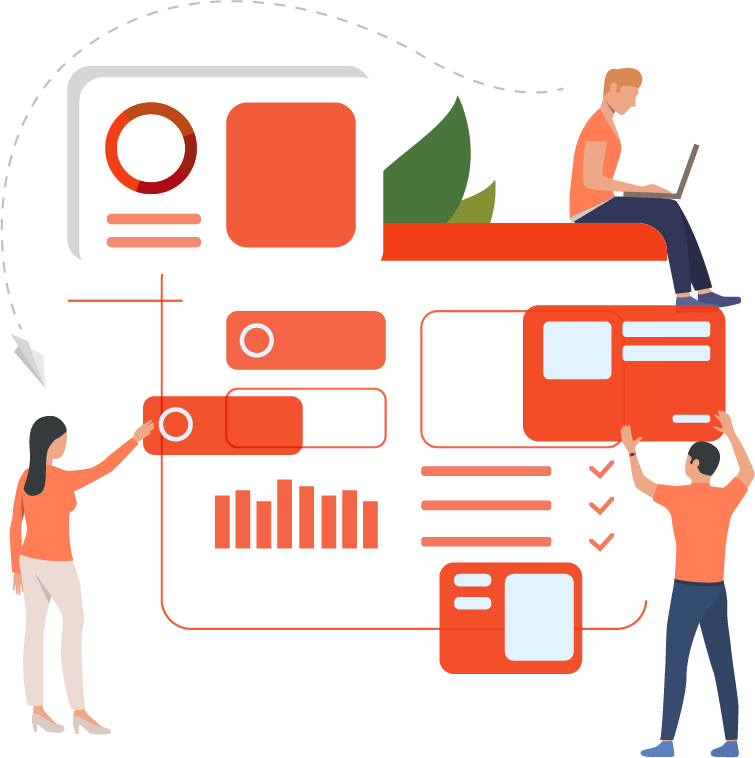 Choose the ideal fit for your Service Management
Since business concerns and requirements may vary from company to company, it is extremely important to understand the SM software's compatibility with your business requirements. Before you choose the best software for the FSM platform for your business, evaluate the following:

Software that lets you organize field teams and service groups based on expertise and technicalities.
Ensure all-around functionality of the platform that meets all of your business demands, from on-site customer support to field monitoring & optimization.
By implementing the employee self-service software helps you to streamline the process for 24/7, this software enables the employee of your company to access the HR, payroll by updating the personal details, skill sets, benefits, enrollment, etc.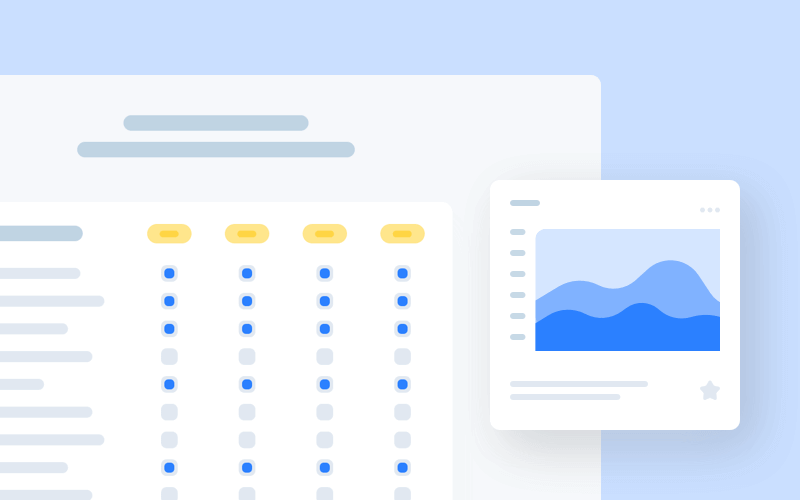 Employees have the ability to update their personal data, such as credentials, emergency contacts, addresses, and phone numbers. Getting data straight from the source.
By enabling employees to review and modify their own data, employee self-service reduces the need for duplicate data entry and improves the accuracy of record-keeping.
Employee involvement and control
Allowing workers to take charge of their own information can free up time that can be used to expand your firm using our business's service from any browser.
Service Engineer Reporting Software
Service managers at your organization can view the report that details all the activities of service engineers in terms of sales support thanks to service engineer reporting software. Additionally, it enables you to achieve your established service level agreements, boost the productivity of your support engineers, and gain the trust of your clients.
Cut down on billing cycle
You can avoid lost or late payments by keeping track of all invoices and payments, and you can set up automatic alerts to follow up. 
Generates a simple report of your field persons are more likely to submit information right away if it is completed and submitted easily for them.
Streamlined into a single platform
Everyone in your organization has easy access to all of the field technicians, which are kept in one location. You only need one platform to run your entire field services company.
Notification and Alert Management
You can alert your users using our Alerts Management module when specific occurrences take place or when you want to share information. You might program notifications to notify users, for instance, when a request has been approved or when someone has responded to one of their comments.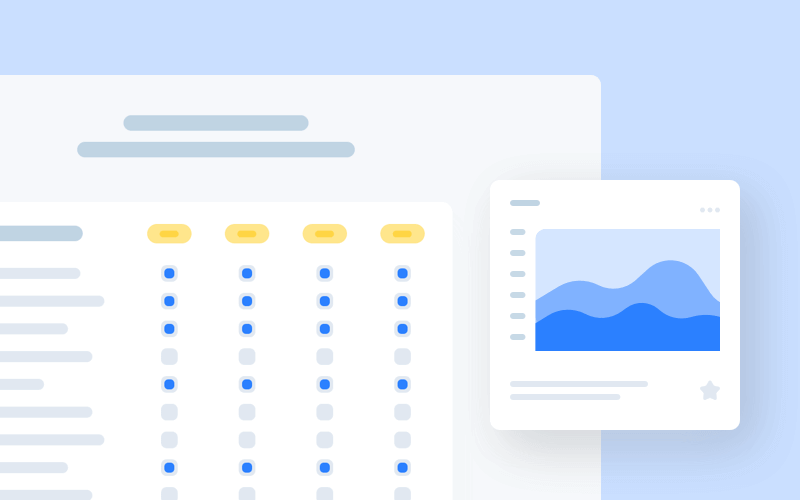 A service management software will lower  risk by ensuring that software products are properly aligned with business processes, increasing visibility and control over deployment, and positioning  companies for future improvements/upgrades.
Helps you to streamline all planning components, including strategy, policy, and objectives, while keeping the provision of high-quality service at the core of all activities.