Business i ERP is a custom software that can be customized and easily understands the manufacturer's requirements and needs. This software helps to manage the complex distribution of system which includes of different layers of numerous small retailers between a company and end-to-end customers.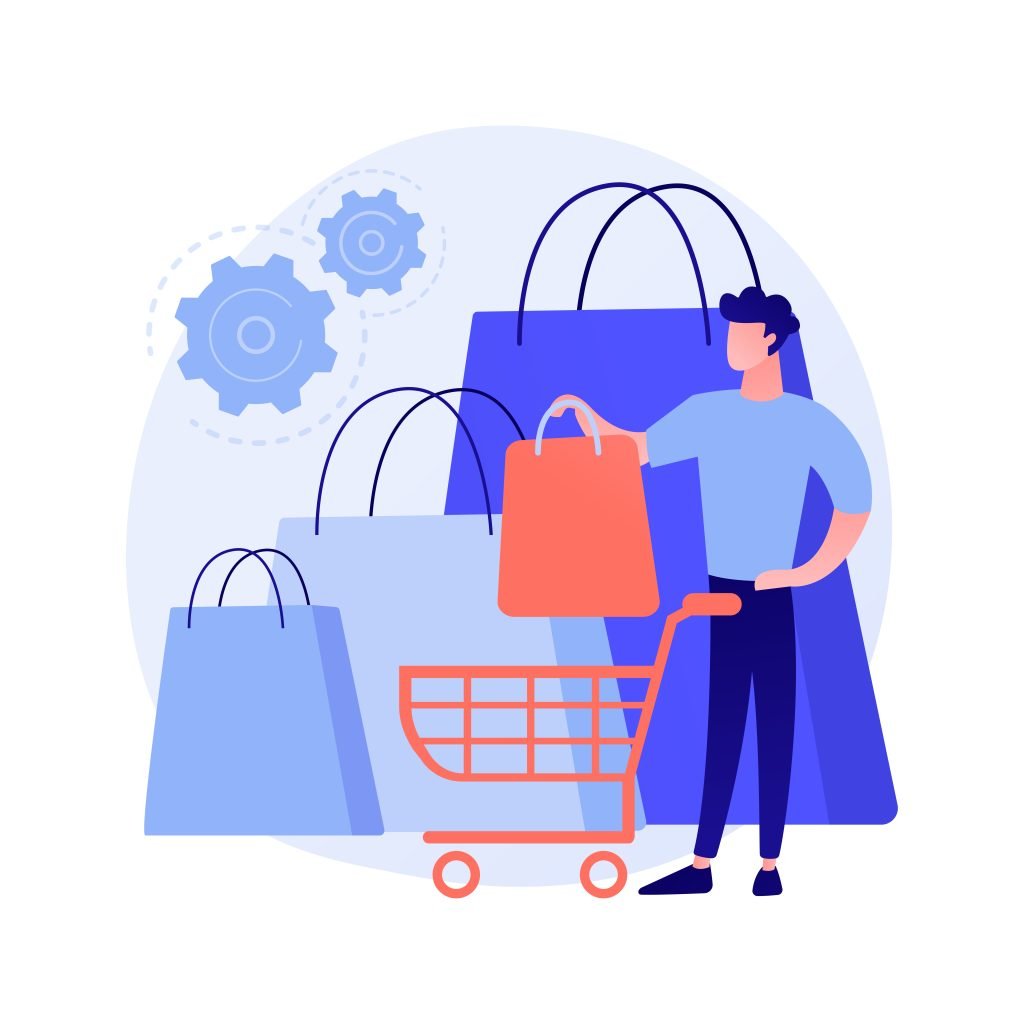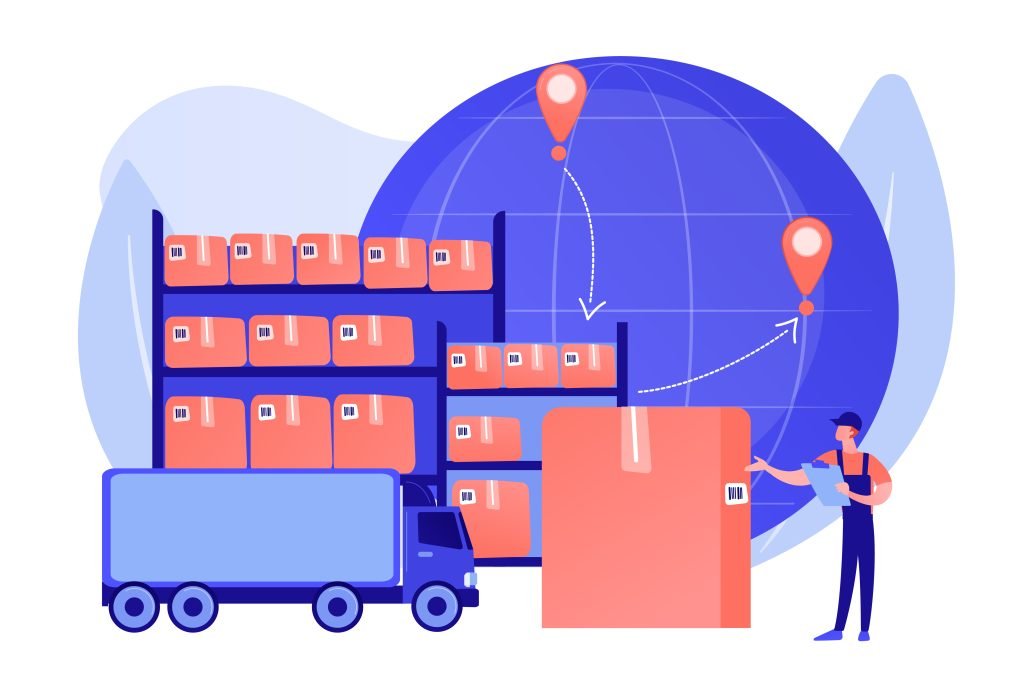 Business i for FMCG Industries
As Business i ERP is meant to automate process hence that allows the user to satisfy the specific requirements of the FMCG and packaged goods business of manufacturers, traders, distributors, sub-distributers, etc.
Business i ERP helps you to makes sure of raw materials availability constantly through various notifications on different devices that help to keep staff informed about depleting levels of essential raw materials and to take corrective actions.
Our ERP allows to select the module they need and match modules from and according to their needs to improve their business performance.
By using Business i ERP software, across the whole system will look and feel same an
Business i Streamlines the FMCG business Process by enabling the following Requirements
Inventory management
Material requirement planning.
Production and capacity planning.
Delivery schedule management.
Procurement and BoM management.
Efficient Order management and enable schemes and discounts.
Costing and quality management.
Enable Multiple warehouse management with barcode integration.
Generation of GST-compliant invoices.
Batch management
Ensure Forecasting, budgeting, planning.
HR & payroll management
Service order management.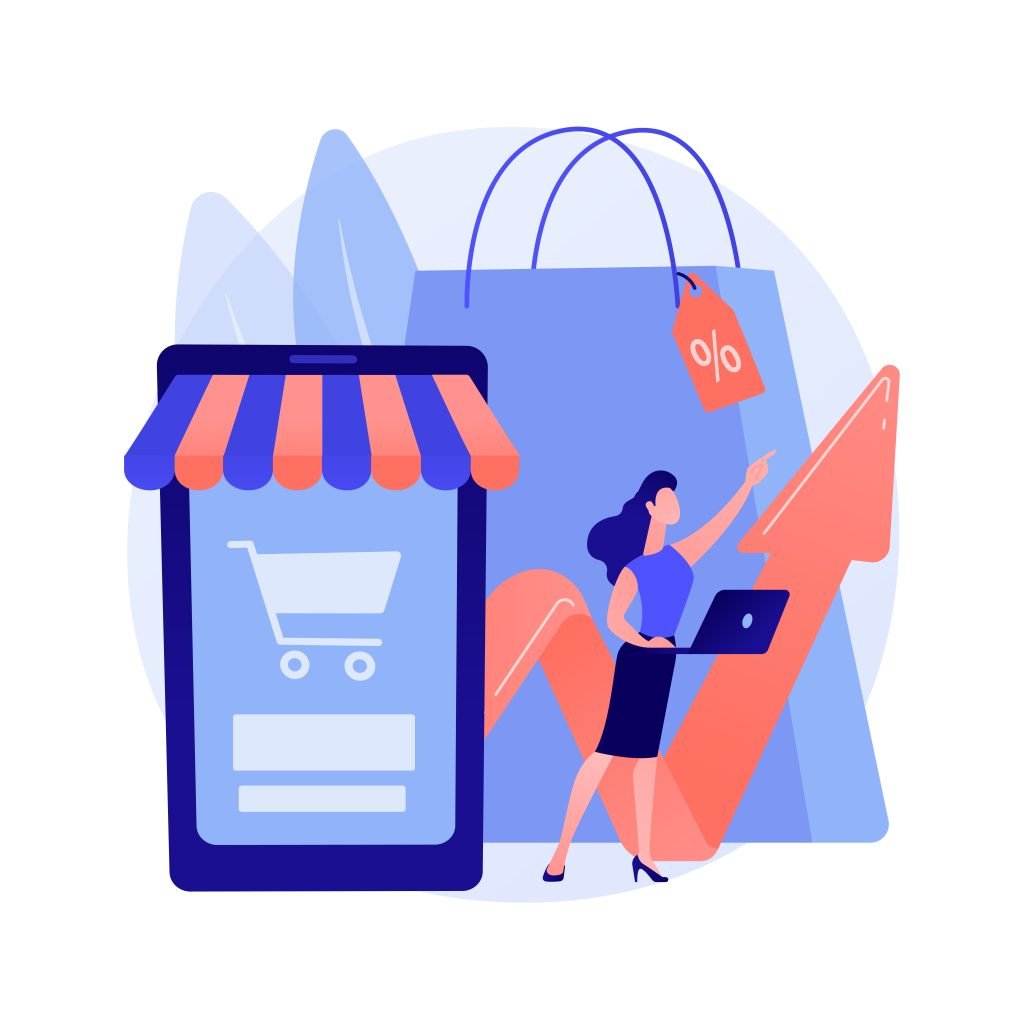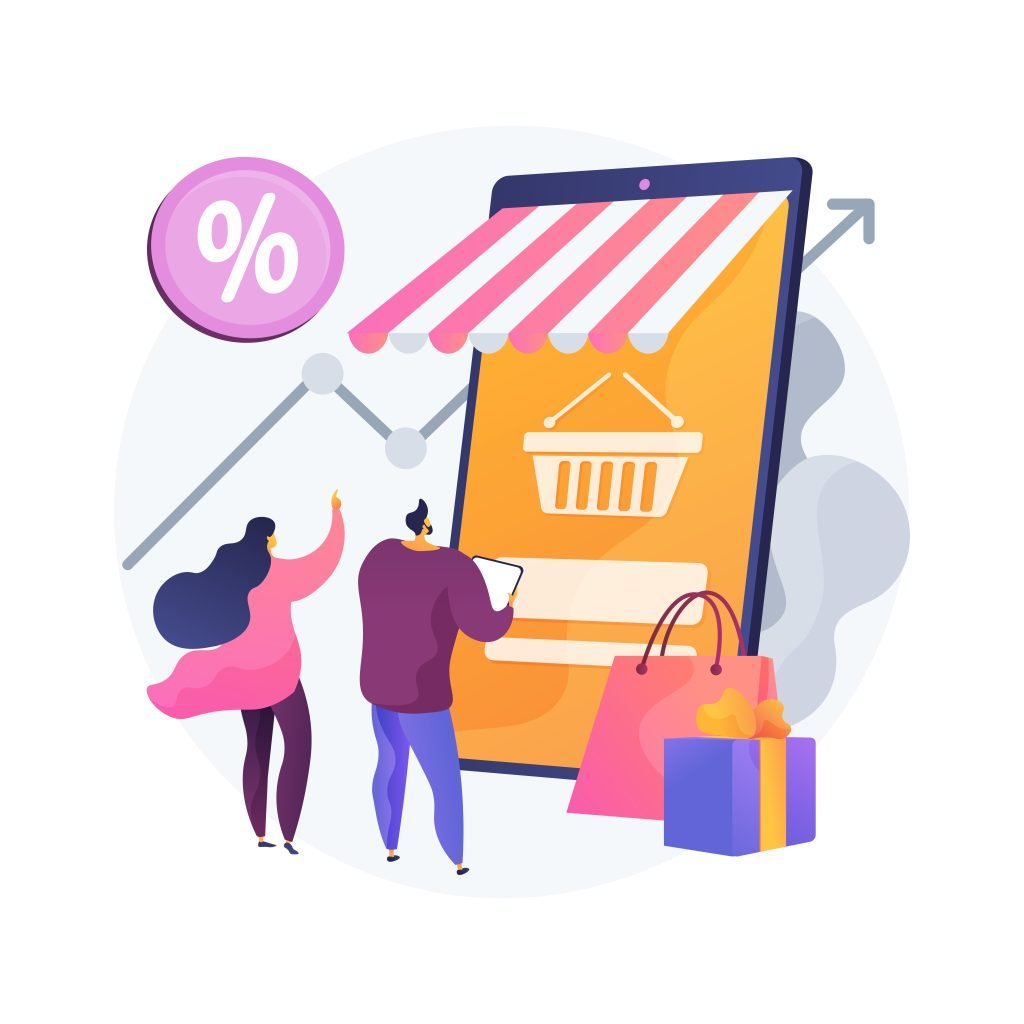 ERP Software for FMCG industries can obtain an ideal product cycle while producing the best qualitative products within a given time period.
You can easily consolidate all the data from stores and warehouses over the internet.
Helps you to be one central database with no duplication.
Eliminates the chance of errors caused by human intervention.
This system helps you to avoid stock-out.
Benefits of Business i For your FMCG Business
Monitor stock according to lot or serial number.
Business i supports minimum order, backorder automation, stock forecasting, and procurement planning.
Easily manage account payables and receivables.
A study of the products' fading.
Since business i is fully integrated and provides a single central database, it guarantees that employees won't perform duties more than once.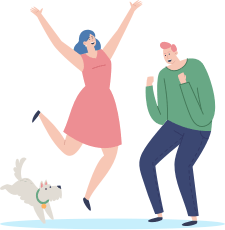 Business i provides a FREE Demo to all its Clients to play around with the product & get to know if it suits their Business.
No credit cards requires!