Task management is more than a to-do list. It means tracking tasks from beginning to end, delegating subtasks to teammates, and setting deadlines to make sure projects get done on time. Task management software, like Asana, empowers teams to work more productively and efficiently.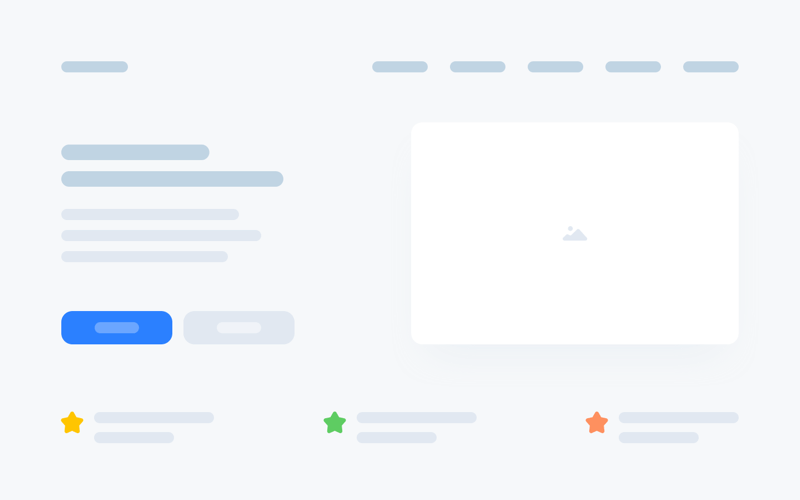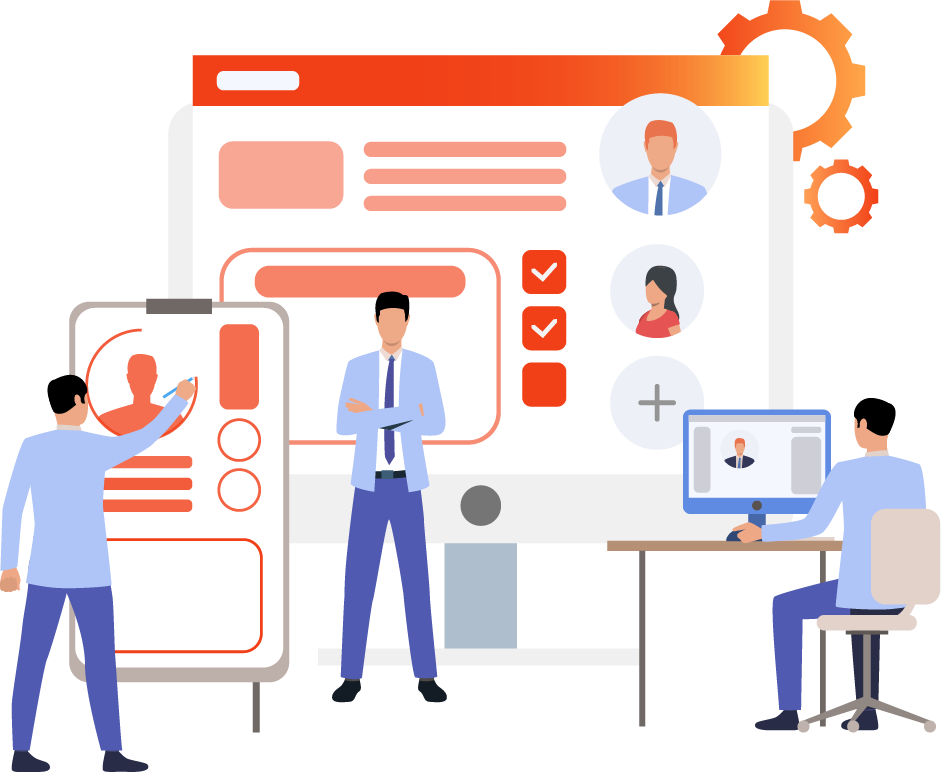 Do you waste time organizing sticky notes, searching your email, or writing?
Luckily, business i can help you in prioritizing tasks, managing time more effectively, hit deadlines—all in one task manager tool.
Manage your work projects, keep track of your time, and collaborate with the team with ease. These are effective for assisting individuals, teams, and organizations in doing projects quickly and without skipping any deadlines.
Handles all the activities that are completed repeatedly, and creates all of the activities in order to avoid time waste by setting the frequency tasking.
Determining which projects take more time and which take less time and allows you to see which tasks are being completed, and it can be tracked for evaluation.
Earn customer satisfaction
keep your customer satisfied, which can be accomplished with a system that allows you to complete projects on time and without sacrificing quality.
To ensure that tasks are finished in a specific order, establish dependencies between related jobs. Do some duties periodically repeat themselves? Create a recurring task business I ERP software that will repeat at the predetermined intervals and add reminders to ensure nothing is forgotten!
Share files, feedback, ideas, and more so anyone can tap into your team's shared knowledge.
Put project work at your fingertips
With a desktop and a mobile app, you can manage your team's tasks on the go, no matter where you are.
Set due dates and never miss deadlines
Easily assign tasks to team members. Set due dates for larger projects and subtasks in an easy-to-view method.
Setting priorities for your projects is one of the most important things you can do to ensure that you finish crucial jobs on time and meet their deadlines. Typically, when people start their jobs, they get bogged down in low priority chores that take up much of their time and prevent them from completing more crucial tasks. So, prioritize your tasks, to complete each item on your list of to-dos one at a time.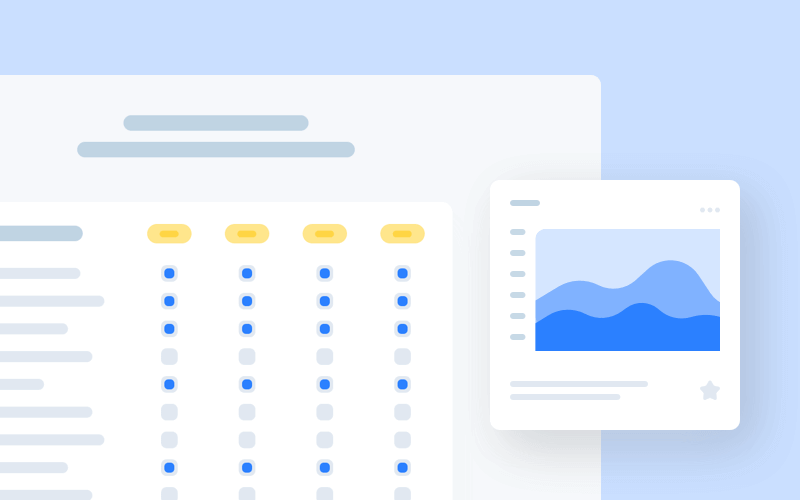 Task tracking allows teams to see which tasks are most important or time intensive. With business i, there's no guesswork to figure out what to work on first.
Save time and stay on schedule by delegating and tracking tasks. Say goodbye to losing work or scrambling to track down information.
Check in on the status of your team's projects at a glance. Easily see status changes and updates on individual tasks.
Further Task Management Modules