Manage your Business with our Cloud-based ERP Software
Business i ERP (Enterprise Resource Planning) is an ERP Software product introduced by Adhoc Softwares. Initially Adhoc softwares serves the  ERP software solutions for managing the business functions. In order to provide the better solution for all business as its unique features and to show the importance of using ERP software in your business. Finally, Adhoc has come up with Business i
Business i manages all the Core business processes with a centralized and integrated system. Business i can be typically used in companies working within the supply chain which keeps tracking of all the processes of production, distribution and manufacturing SMEs from engineering to production and from quality control to sales.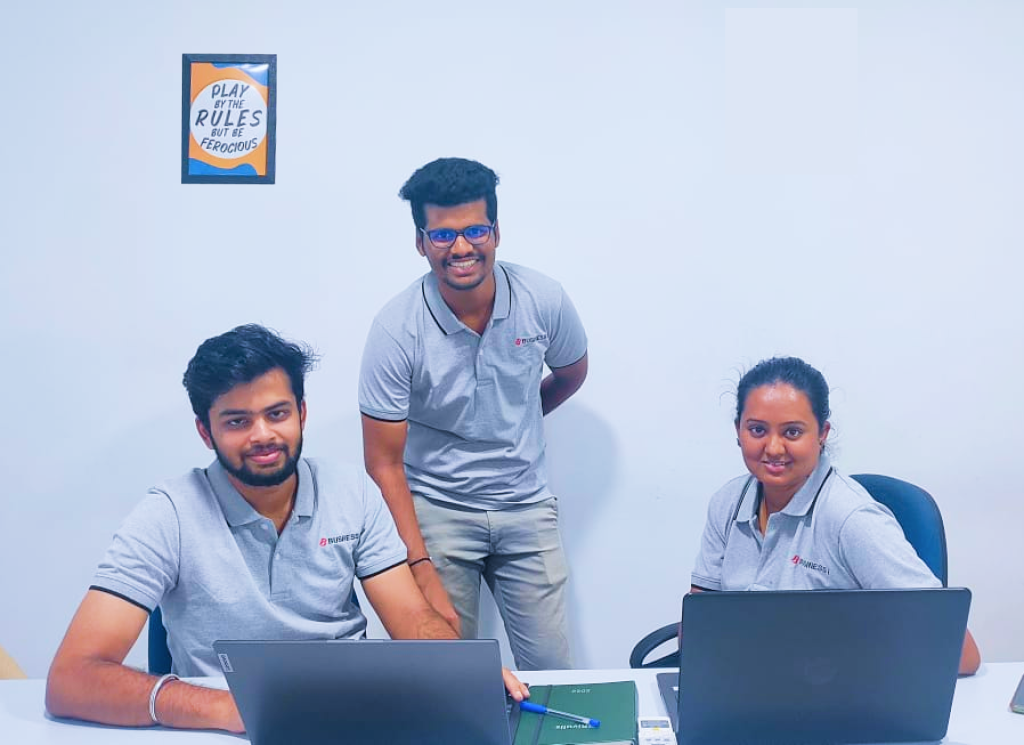 For all organizations, the frequent and proper analysis of the process of your
business is very important. Adhoc Softwares as the ERP Software provider, serve
you all the ERP software solutions efficiently with our Business i ERP Solution.
As Enterprise Resource Planning Software is used for managing a lot of business
functions. This provides a better solution for your business as its unique features
show the importance of using ERP software in your business.
Get in touch and let us know how we can help.