Our tools and resources help you to grow your firms and offers better service to the clients
Our ERP Software is extremely beneficial for the rapid and justifiable growth of any type of business without any doubt. Business i ERP is the best ERP software for manufacturing SMEs & MMEs from engineering to production and from quality control to sales. 
By differentiating from other services available in the market, every business has its own unique requirements and needs, and we firmly tell you that we are one of the best ERP software solution providers for all SMEs & MMEs and put your needs at the forefront.
Business i ERP is a Custom cloud-based ERP Software that completely satisfy your business requirements by streamlining the workflow.

This also helps you to improve the performance and the health of the assets and requirements through advanced and predictive analytics.
This software helps you to be updated with all customer receiving's, customer balances, item sales, aging of overdue invoices and still more.

Business i ERP is a custom software that can be customized and easily understands the manufacturer's requirements and needs.

Our business models meet client needs and help to generate revenue to drive growth and be engaged with the best talent.

This software involves all your product status, stock, raw material management, purchase order, and overall control.

This software usage is getting very important to develop new products with superior quality which serve today's market.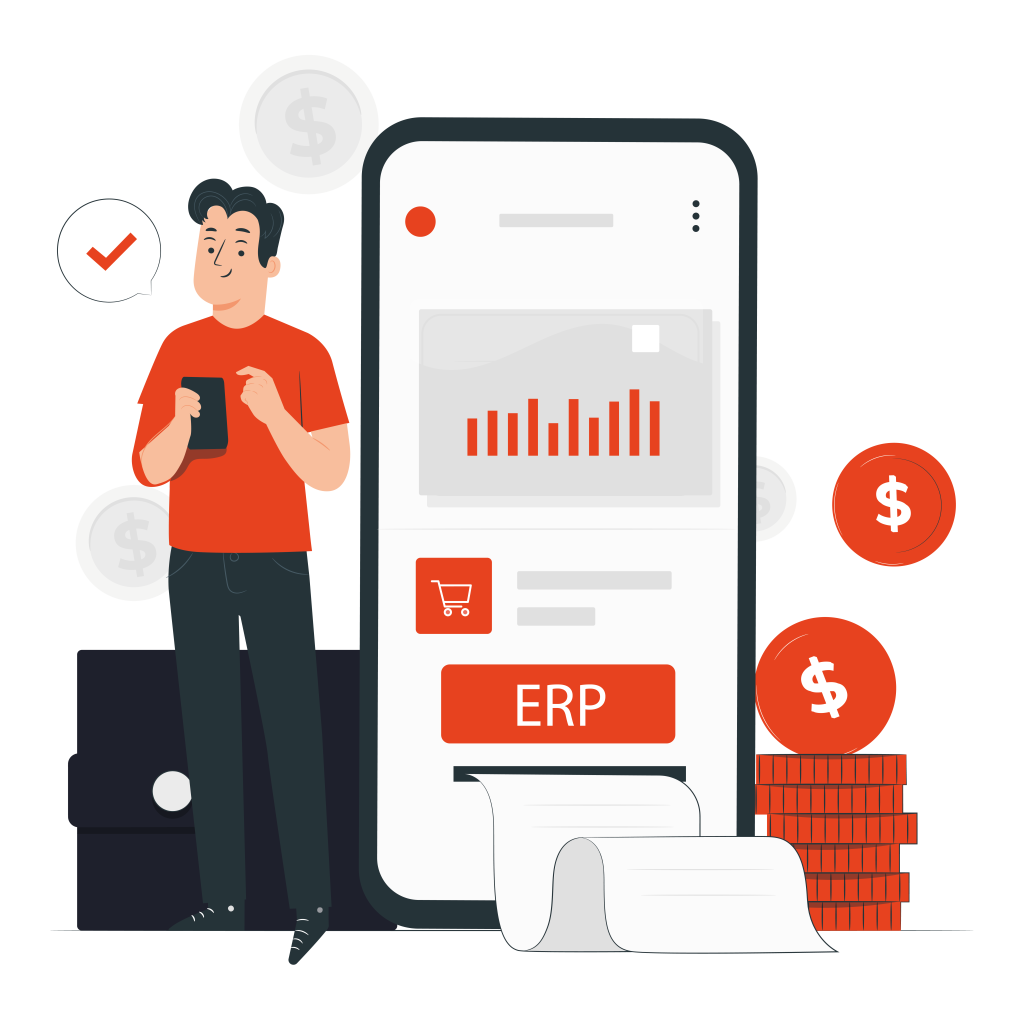 Why is Business i ERP important for your Business?
Business i ERP (Enterprise Resource Planning) is introduced to manage the business processes with a centralized and integrated system. Business i can be typically used in companies working within the supply chain which keeps tracking of all the processes of production and distribution.
Business i ERP can be utilized by various organizations to manage the details of their customers, staff, and inventory. Our Business i ERP brings together all customer relationship management, Human Resources, finance, production, and inventory into one system. This data has been organized, analyzed, and made into reports.
How perfect is Business i ERP for your Business Growth
For all organizations, the frequent and proper analysis of the process of your business is very important, Business i serve you all the ERP software solutions efficiently. As Enterprise Resource Planning Software is used for managing a lot of business functions. 
This provides a better solution for your business as its unique features show the importance of using ERP software in your business.
Features of Business i ERP
Design and build complex workflows, without the complexity of ERP Software.
Each task can be tracked to be sure about its implementation at the right time, then you need to start by working out to retain them by promoting customer loyalty.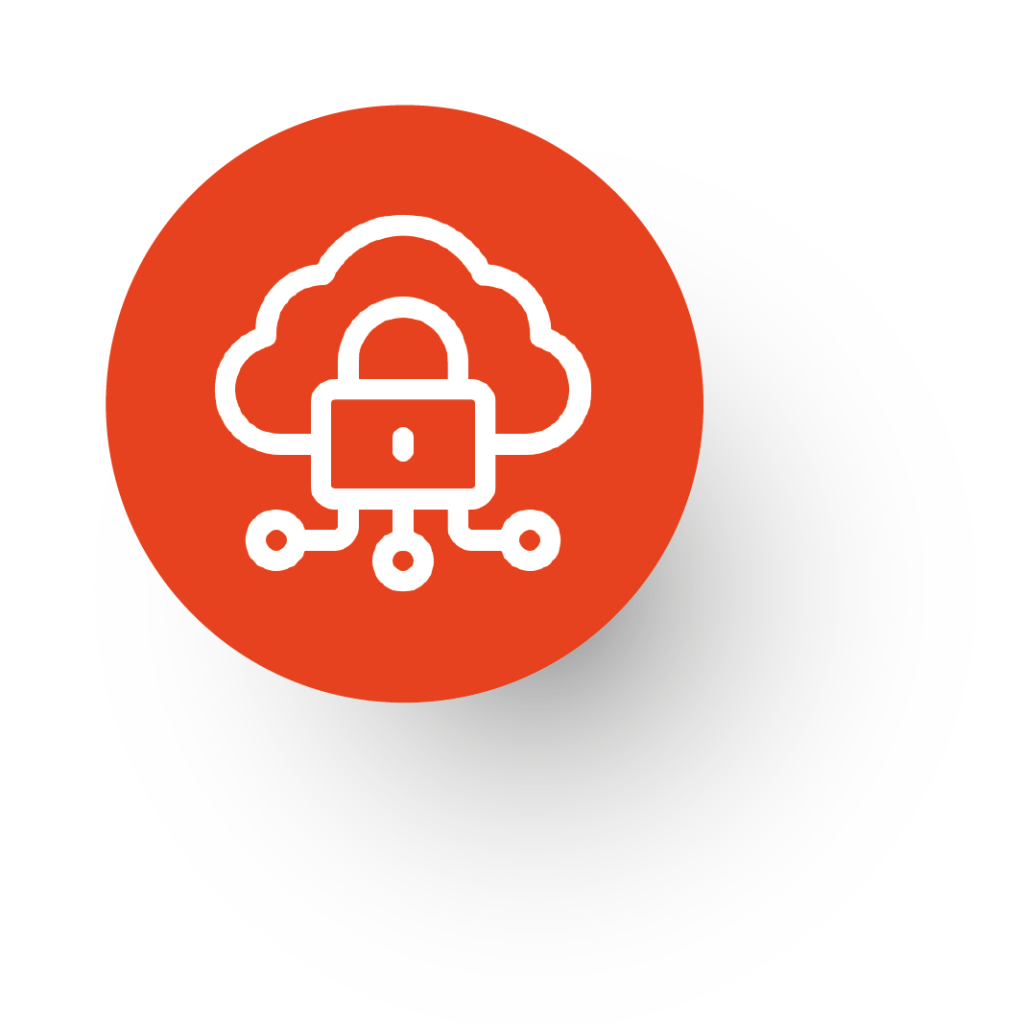 The heart of every ERP Software is data security, In the Business i ERP system, the business function has some controls on sensitive information.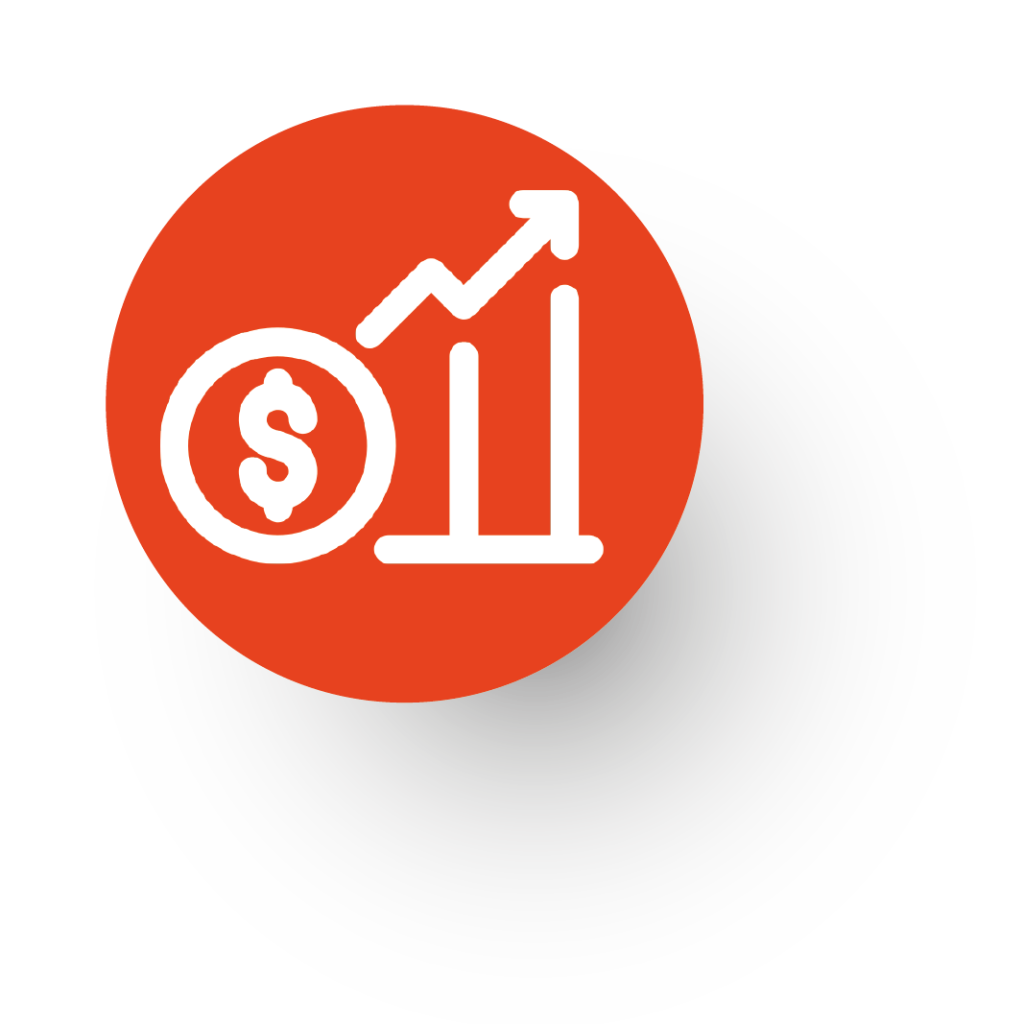 This frees up the timing for your employee to be more productive and ensures important processes which are not to be overlooked.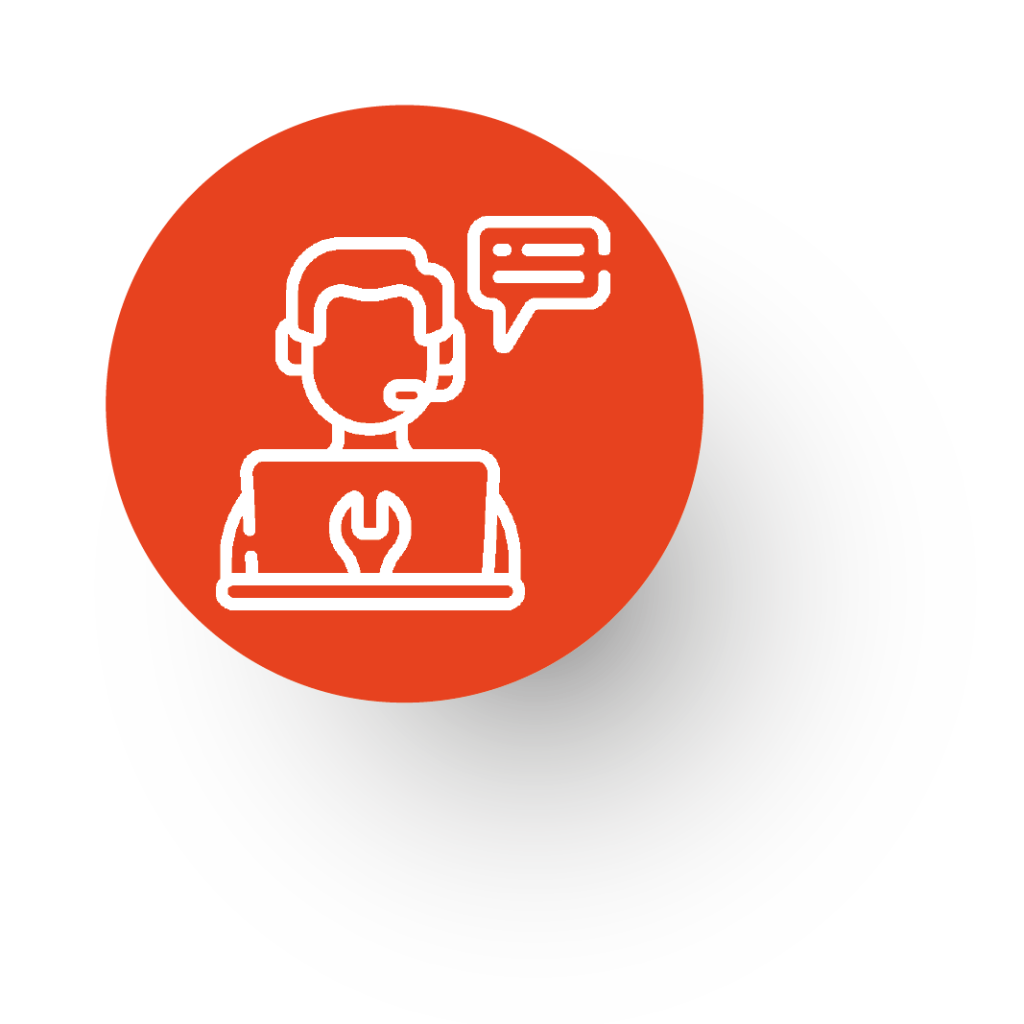 ERP system allows the sales team and customer service to access the data of customers so that they can quickly and also track the experience history of your customers with your business.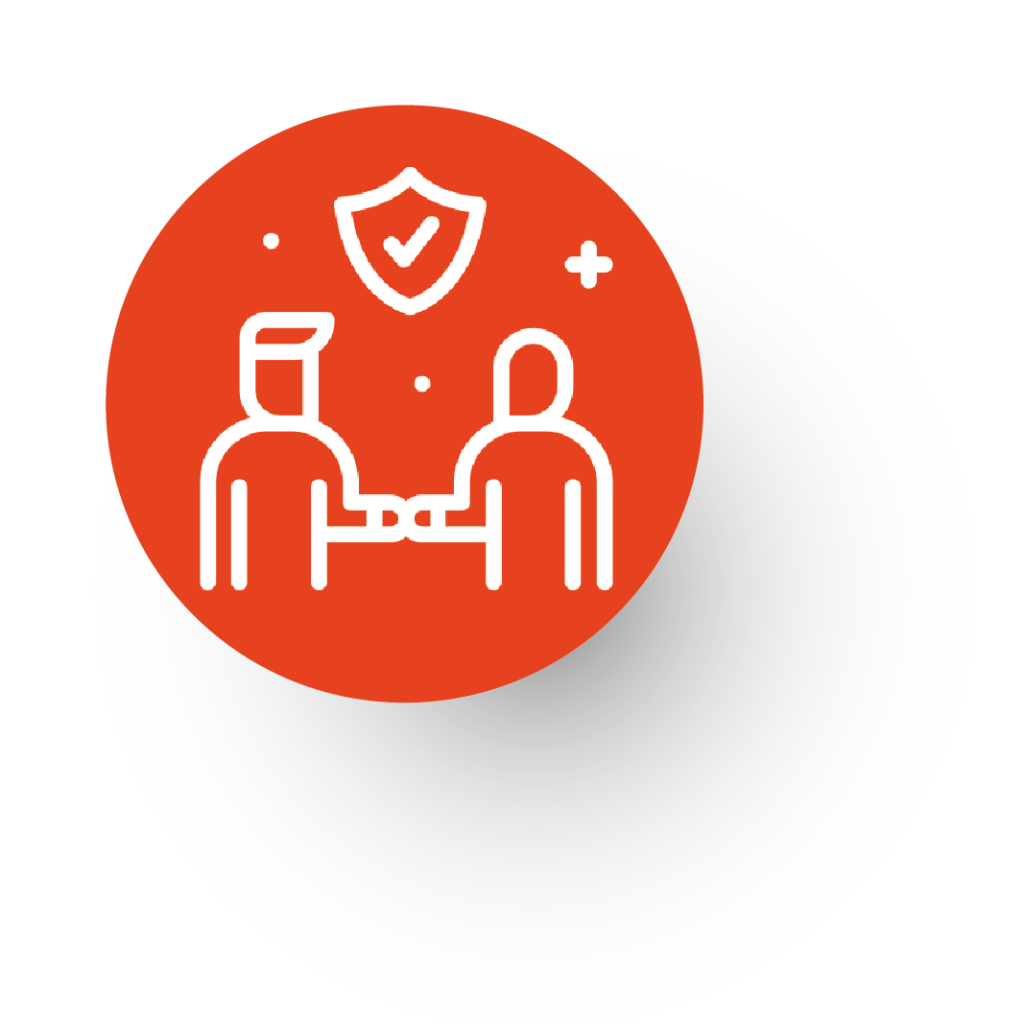 In addition to this, the ERP system can also be configured to accommodate more users according to your business expansion.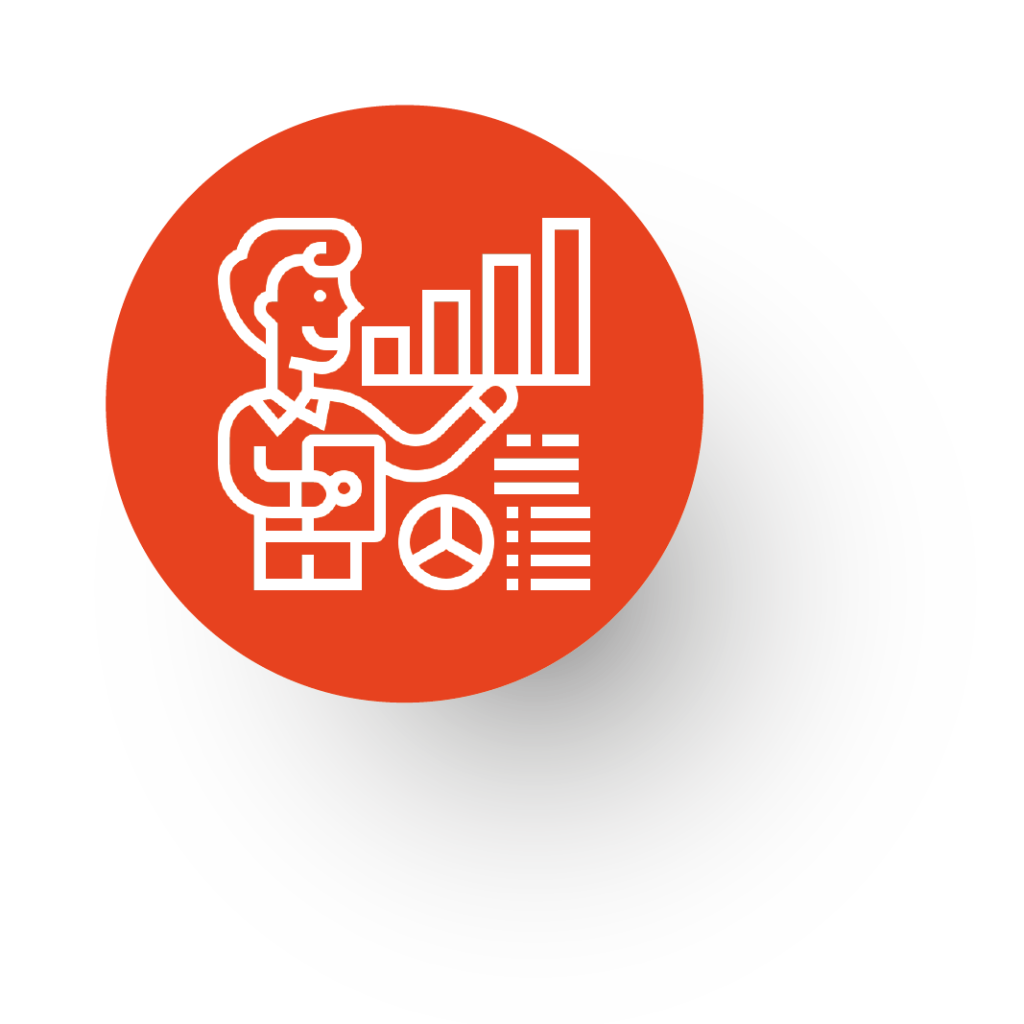 Better Supply Chain Management
This management helps you to improve your planning of required staff, raw materials, and profit forecasting of your business.
Let us know how we can help you by completing the form on the right, and we'll make sure the right team responds to you as soon as possible!