Enhance Revitalize features for all Your Manufacturing Needs
We have been started providing Manufacturing ERP solutions for many manufacturing companies in India. We are one of the leading manufacturing ERP software providers for all small manufacturing business. We provide far-reaching Manufacturing ERP solutions for your business by reducing the cost and delivering admirable service to their clients.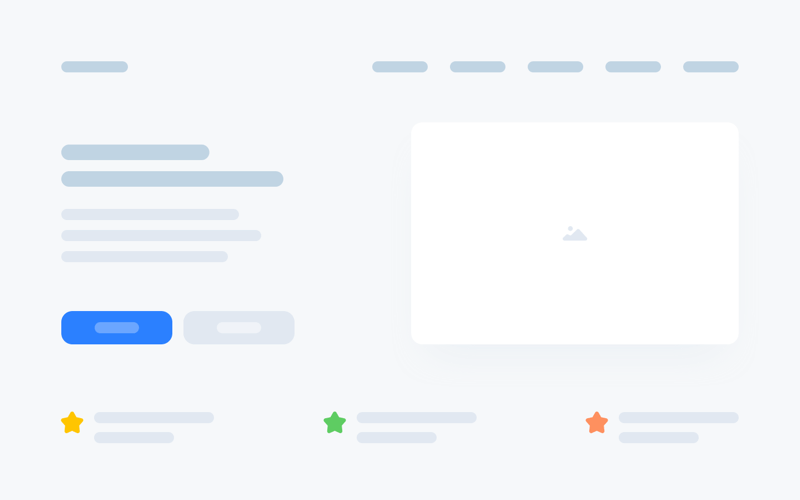 Why Manufacturing ERP Software
Business i Manufacturing ERP software helps you to optimize your business and allows you to meet your customer requirements more effectively. This provides you with more customers. We are here to show you some reasons why your business needs Manufacturing ERP software.
As we are well-experienced with our technical professionals and strategists, we provide exemplary solutions to our clients to reach their business goals. 
Maximize Production Output With Projected Supply and demand
Business i ERP solution is the most top-notching manufacturing software that comes with mobile-ready features and integrated modules. This very adaptable ERP system will work for everyone Business i The manufacturers ERP system allows them to monitor every supply chain movement.
By identifying procedures that could interrupt production, corrective action can be performed to ensure a smooth flow of industrial activities. Integrated Production and Planning on the Shop Floor To enable real-time coordination across all of your verticals, operations including sales orders, inventory, purchasing, supplier management, accounting, and financial reporting are important for your business.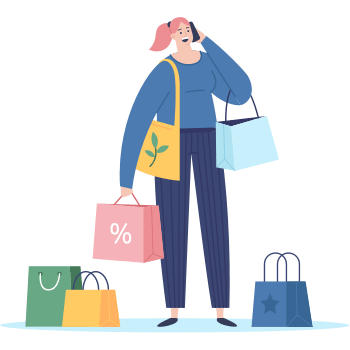 Increase the growth of your business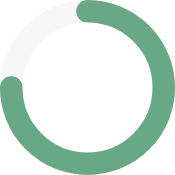 Increase Productivity & Realtime Tracking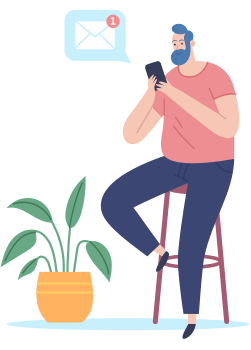 Meet all requirements with one system
Why does your business need Manufacturing
ERP Software?
 As our production ERP Software is designed according to your specific requirement and can provide benefit to your business in many ways.  We are here to show you some reasons why your business needs Manufacturing ERP software.
Benefits of using Business i ERP for Manufacturing Businesses
Make special sales pipelines based on areas, initiatives, or products.
Make each pipeline's individual stages unique.
Get to know their past purchase orders or which stage of the buying process they are currently in.
Visually monitor the progress of your transactions.
The Manufacturing  Software manages all your product status, stock, raw material management, purchase order, and overall control. This ERP software has also involved in some major ways like inventory management, MRP (Material Requirement Planning), and real-time which allows you to organize production effectively.
The production management in the business i ERP software helps you to track the various process which is associated with quality management and monitor the product at every step.
Particular jobs are frequently mechanized in a production setting. This frequently takes the form of reporting, when it is important to comprehend what happens on a daily basis.
Streamlining & cutting costs
Allows to maintain minimal supplies by automated reordering and calculating material utilization.  necessary. As a result, production costs have decreased.
Optimize daily operations
Allow managing their product to optimize workflow and to adjust the timetable of the workflow. By doing this, interruption is kept to production deadlines are met.
Product planning & scheduling
Product planning and scheduling management  is the best method to utilize all the resources available in the industry. Production planning& scheduling managed by business i ERP software not only helps you in planning the production but also makes sure that machines and equipment are maintained well.
 Schedule regular maintenance
  Reduce the usage of resources.
  Help to Product delivers on time
 Smooth and reliable workflow of business.
BOM (Bill of material) is a complete list that you needed as required parts, raw materials, and items, to manufacture a product. It also helps to instruct how to be procuring of materials. BOM involves all the necessary components which are needed to manufacture your products.
BOM (Bill of material) is one of the most essential documents for custom manufacture, as a manufacturer, you should choose BOM for the production of your company, without BOM you couldn't imagine moving your head towards production.
As BOM management software helps you to get the best result to get the accurate plan to provide the on-time delivery.
BOM ensures you notify automatically whether minimum stock or no stock has required in the system.
Implementing the BOM (bill of material) for your business helps you to calculate optimize the usage of material & helps in reducing waste.
Material Requirement Planning
Business i ERP system designed the MRP management  to plan manufacturing production of your company. This MRP helps to identify the necessary materials, estimated quantities to regulate when materials will be required to meet the production schedule, and also handle the delivery within the time to achieve the goal of meeting demands and helps you to increase the overall productivity.
Control inventory and stock
MRP is the system that assists you to controlled inventory, stock movements, tracking serial numbers, shipments, and still more. 
Reliable production schedule
Material Requirement Planning (MRP) assists you to manage production and plan accurately and helps to occur a reliable production schedule.
Determines the product demand
You can determine the total demand for your products, and the no of raw materials required to meet the demand by inventory valuation, calculation, product costing, etc.