Makes it simpler and more efficient to track them.
Managing the time tracking of Field Employees can be a hassle without implementing the correct tools, It may be quite difficult and draining. To manage your office teams, you can use this tracking software or application extremely effectively.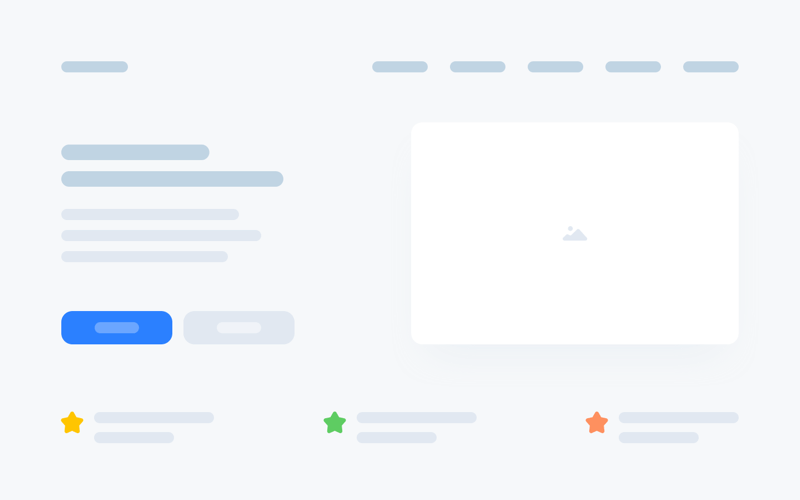 Implementing our Field Employee tracking ERP Software is the most efficient and effective approach to manage your field employees because it makes tracking them easier and more efficient. Utilizing your phone, you can quickly and anywhere evaluate the work.
Location tracking is used to safeguard a business's most valuable assets. By tracking your employee location, you can guarantee that you always have access to them. Your business can measure how frequently your employee use the vehicles and device the most effective routes by equipping their vehicles with GPS tracking devices.
Monitor their employees' movements
 Helps to verify that field employees.
Expense Reimbursement Claims from field locations - approving or rejecting a claim.
Business You may achieve complete transparency and accountability in reimbursement claims by allowing your field employees to seamlessly link their field reimbursements to field visits with location validation using ERP software. On-the-go claim submission and cost recording are also possible. A handy way for your field employee to check the progress of their expense reimbursement claims while also giving you all the information you need to approve or deny a claim. Furthermore, the paperless procedure will be adored by your accounts department.
More accurate cash flow forecasts
You can keep tabs on who is paying for what, when, and how much with the aid of a system. This stops you from receiving unexpected refund claims that you must legally approve.
There are  ways to record expenses, including by project, by category, and by personnel. Consolidating expenses into a single report is achievable thanks to expense management software.
Audit their files and find problems like incorrectly categorized or overstated expenses, fraudulent receipts, or multiple reimbursements for the same purchase. 
Our ERP software offers information on the business procedures and parts that are utilized depending on the Activity Report. These reports are available to Service Admins so they may analyze user issues and compare current service usage and performance to historical data.
If you discover that any of your employees is making a mistake or experiencing an error without realizing it, you can speak with that person and fix the problem as quickly as possible.
Requisite business knowledge
All the data you require is available in an activity log. Increased staff productivity and improved corporate performance will result from analyzing this data and taking appropriate action.
Collects detail and keeps track of daily actions. You can identify the person who is working at their peak capacity and follow their process.
Field Employee Tracking
FAQs