Business i CRM software in holds different types of Enquiries which are very important for business prospect and revenue generation. User can easily identify the types of enquiries which are mentioned as Hot, Cold and Normal. This enquiry type can help to plan priorities like how to follow the client prospects.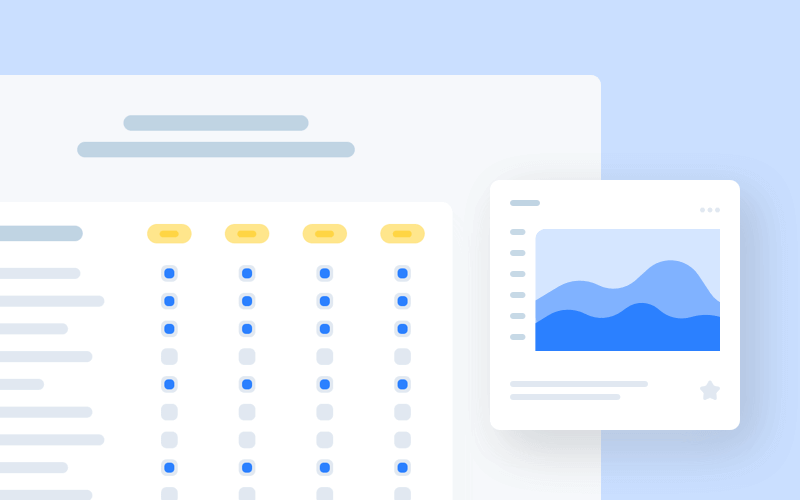 How Business i ERP Software Manages Quotations
Benefits of Quotation Management
Business i ERP software helps you to manage and check the real-time inventory and purchase.
Automated reminder helps you to follow-up the quotation to close the deal faster and follow-up the next quotation.
It helps you to send email quotation to the client automatically which helps you to close. the deals quickly.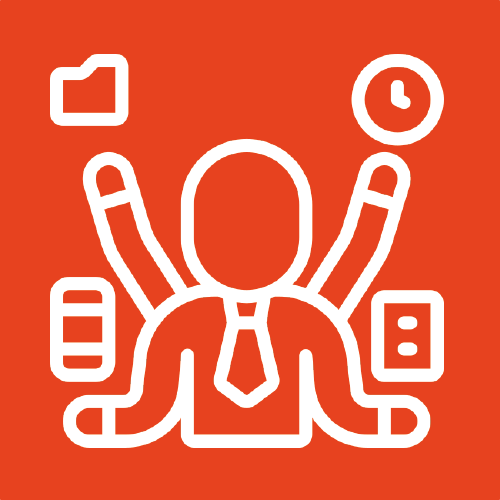 Quotation management assist you to automate and simplifies the process of quotation which helps you to reduce human errors.
Business i ERP software for quotation management helps understand the process of customer lifecycle from lead tracking to quotation.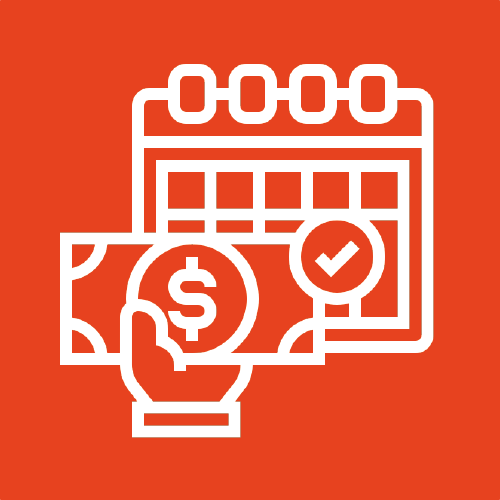 Quotation management system contributes effective pricing for various client, geographic and still more.