Your e-commerce business can integrate a variety of software programs and applications that work together seamlessly with the Business I ERP solution. There are numerous ERP solutions available, but the most common and useful that many B2B businesses benefit from are those that track leads, automate field services, and improve business operations via a mobile or online platform.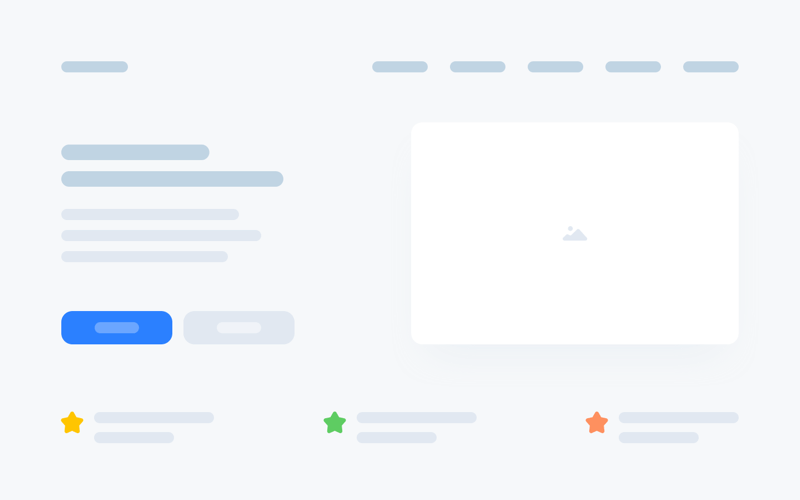 When an ecommerce site is linked to an ERP system, data flows in both directions: from the ecommerce site to the ERP system and vice versa. The data is automatically updated on a regular basis.
Integrate our ERP software with a company's existing software to ensure a smooth transition with minimal downtime.
Some data, such as a delivery change, will be directly updated on the ecommerce site by the customer.
Decrease the cost of inventory
Improved customer satisfaction
Better control of your business
Generates financial reports

Connect with us unlocked demo
Integrating our business i ERP eCommerce storefront with your business will simplify core functionalities such as manufacturing, inventory stocks, supply chain, customer deliverables, post-purchase feedback generation, and overall sales report curation. The entire process is handled comprehensively.
Eliminate the risk of data redundancy
Increasing staff efficiency
Reducing manual errors

The Marketplace system in Business I ERP Software is used to manage and improve all of the different processes involved in the Marketplace, such as finance, production, supply chain, commerce, reporting, manufacturing, human resource activities, and so on.
Finally, it ensures synergy between inputs and outputs in the Marketplace. Online marketplaces are rapidly expanding, as is the demand for suitable marketplace ERP solutions.
By integrating our ecommerce ERP Software, all web sales orders are integrated into the ERP and users can track their orders instantly. It boosts internal productivity and streamlines the order fulfilment cycle.
B2B eCommerce automates many processes that would otherwise have to be completed manually. This is especially useful for businesses that still track their inventory using paper-based systems or Excel spreadsheets. B2B trading is more complicated than retail trading. because large quantities of stock are usually involved, inventory management becomes critical. Unless you have a B2B e-commerce system in place, the potential for errors or, at the very least, inefficiencies are high.
Ability to integrate ERP systems with ecommerce allows your employees to focus on higher-value activities that cannot be automated, such as customer service and sales.
Your overall eCommerce strategy must include online payments in some way. When making a purchase, customers are frequently concerned about the security of their method of payment or online credit card theft. Any customer's decision to complete the purchase depends on how easy it is to make payments.
In order to improve sales, lower risk, and give a better customer experience, Business i assist merchants in integrating their store with payment service providers. Now that they have top-notch fraud protection, merchants may take payments from customers anywhere in the world.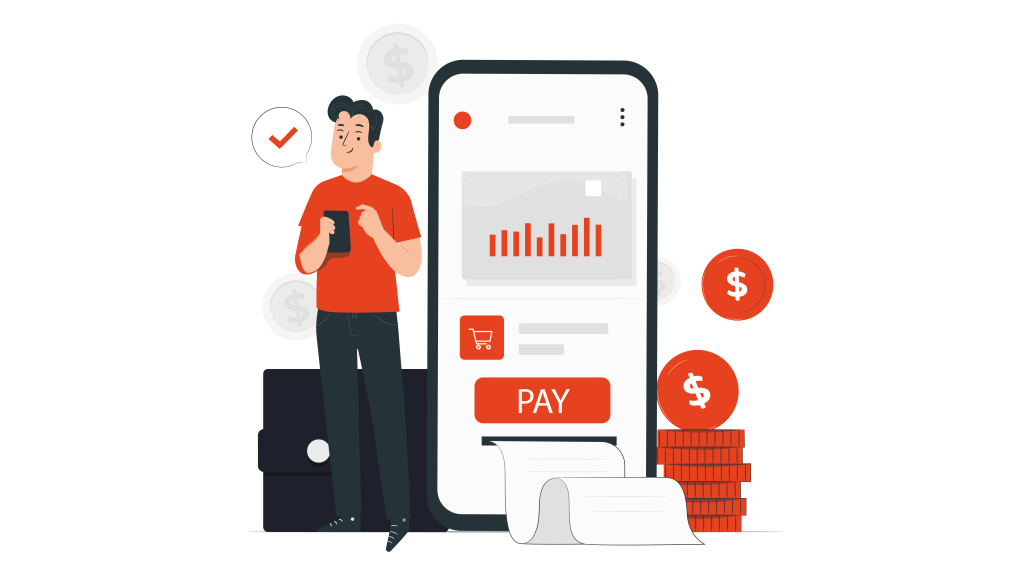 You can make returns management smarter, faster, and less expensive by leveraging Business i for flexible customer return options and standardizing employee workflows.in our return management we create process automation rules to help employees with return decisions and approve simple returns automatically and ensure policy consistency and enforcement.
The return system assists in determining the return's cause, which may then be used to reduce return rates and satisfy customers. The ideal return management program for your company