Contact Management system all contact information can be well-organized and always updated, this allows you to provide more personalized solutions to your customers. This contact management software helps you to understand your needs and preferences to enhance your overall productivity in order to deliver more significant experiences.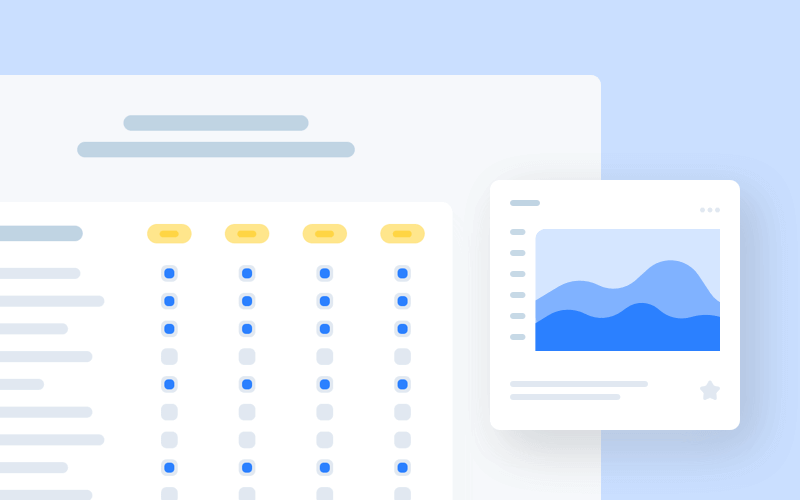 You Can Access,
Your Place
Contact management software integrates all this information into one business contact record, which includes All the information such as address books and phone numbers, so you can access it from one place.
This contact management software helps you understand this further, by creating contact lists in more contact to provide the most effective and relevant messages.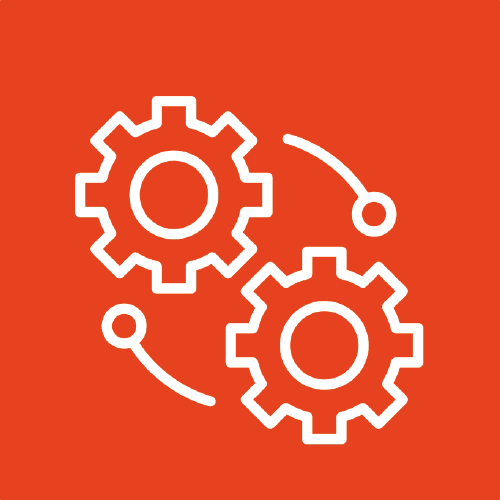 A contact management system has multiple integration options that allow users to keep contact data synchronized across platforms without having to update records manually.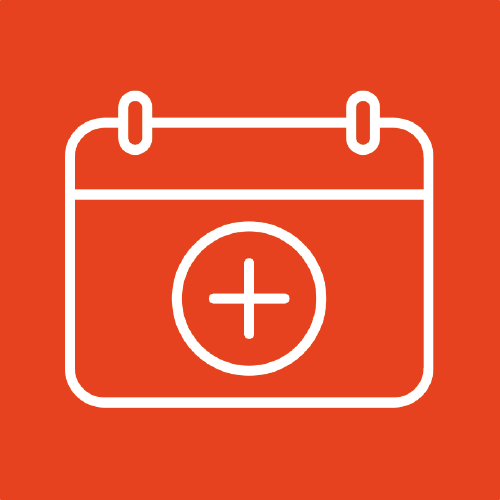 Eliminates tiresome tasks
You can use such software to eliminate tiresome tasks and free up more time for focusing on strengthening customer relationships. the automated email system in the software makes you engage with contacts at the most relevant time.
Another important feature of contact management software is its ability to create the all-necessary report and pictures of complete business performance by the performance of every engagement campaign and individual team member.