Get orders out quicker - and More accurately
To keep continue to boom your business need to meet the customer demand and satisfy the expectations when it comes to fulfillment and shipping time of your customers, by adopting it you can be able to streamline processes and obtain orders as soon as possible which is the primary thing for remaining competitive in the marketplace.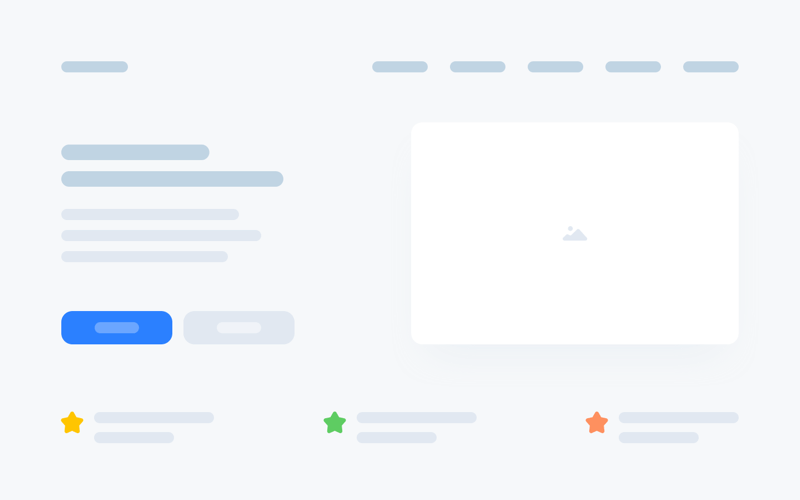 Order Management features to grow your Business
Business i Order management system Keep tracking of the orders coming from various sales channels, adhere to strict order processing deadlines, and change orders as needed for clients. Get personalized recommendations for your consumers while they are on the road to increase sales. This is made possible by thorough customer purchase histories and a complete view of stock availability.
Our Business i order management system streamlines, accelerates, and improves order operations for your team and the final customer, whether for retail, or B2B sales.
Benefits Of Order Management
Seamless order management
Omnichannel store fulfillment
Global inventory and sourcing
Highly data driven
Manage customer information
Process flow - Order Status
The order management system helps you to streamline the order fulfillment process with the complete visibility of your sale orders. This software features such us order fulfillment, raw material management, stock management, inventory control etc, which helps you to easily increase your sales and keep track of every item.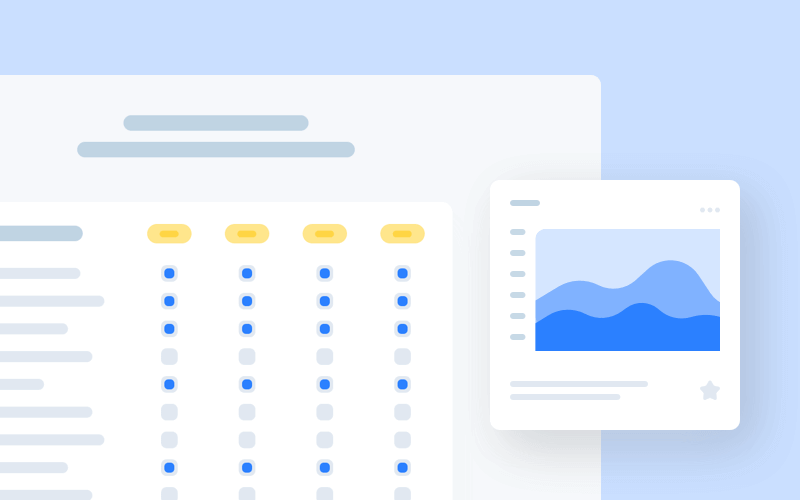 Visualize and prioritize the task
Get a clear picture of the work process by tracking the progress of a project it distinguishes, order, and prioritize tasks, and create unique labels.
Organize everything in one location.
Make task lists, add tasks and subtasks, subscribe the entire task list, and assign its tasks and subtasks to a single person or a group of people all in one location.
In order to get someone's attention or include them in tasks, mention them in comments, conversations, and group chats.