Impress
Your Visitors

with a Professional First Impression
By Employing Business i visitor management software helps you to streamline your welcome desk operations  in order to track and control every visitor who enters your property. All the information regarding the employees and visitors to your office premises is managed, monitored, and recorded electronically by the software. 
Touchless Visit Management
Use your smartphone to scan the QR code to check in. Strong cloud-based solution to maintain the security and safety of your premises. Defend your staff members against the risk of COVID. Using a COVID-proof touchless visitor control system, keep your property secure.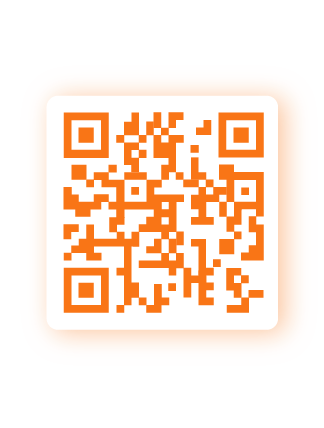 Using a dynamic QR code, create a more secure check-in process for your workplace's security.
Protect data for Easy Access
With our secure cloud-based visitor management, you can manage your account confidentially. 
Access check-in on a visitor's device
Visitors can enter the building safely and easily check in using their smartphones.
This process can be captured when visitor scan the barcode at the office. The visitor will be allowed to fill the form which asks for the detailed information of the visitor such as name of visitor with their details and able to choose the person who they wanted to visit, purpose of their visit, etc. Once they completed this form the check in time start.
Why Visitor Management Software
Your entire system will become smart and secure with Business i visitor management software. 
As it's a cloud-based management tool that gives visitors to the business the correct first impression. Your complete visitor check-in procedure is fully digitalized by our Business i visitor management software.
Customer count & feedback system
Customer counts and reviews software enables your company to collect traffic data and respond to customer feedback for your products or services. Leveraging this Customer counts and reviews software allows businesses help to identify the number of visitors visiting your place and also allows you to respond to all feedback and questions on different channels from one centralized location. This software can be used by like shopping malls, retail, restaurants, etc., gathering and analyzing customer traffic data can create value in terms of revenue and business efficiency and drive sales through informed marketing and spending decisions.