30-Second
Touchless Visitor Check-in

to Secure Your Premises
Say Hello to
Business i Visitor management
You have a companion for employees and visitors to sync in at all times with the Business 
i
 mobile app for Android and iOS. A powerful tool for your employees to manage their visitors while saving each other time.
Touchless

Visit Management
Use your smartphone to scan the QR code to check in. Strong cloud-based solution to maintain the security and safety of your premises. Defend your staff members against the risk of COVID. Using a COVID-proof touchless visitor control system, keep your property secure.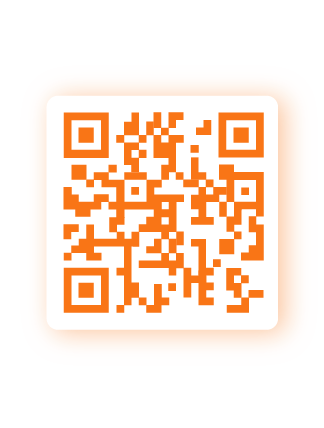 Visitors can check in by scanning the QR codes at the entrance to your facility. This process is carried out on their phones without any applications.
Protect data for Easy Access
With our secure cloud-based visitor management, you can manage your Visitor confidentially.
Access check-in on a visitor's device
Visitors can enter the building safely and easily check in using their smartphones.
Upgrade your Check in Process Now!
This process can be captured when visitor scan the barcode at the office. The visitor will be allowed to fill the form which asks for the detailed information of the visitor such as name of visitor with their details and able to choose the person who they wanted to visit, purpose of their visit, etc. Once they completed this form the check in time start.
Visitors use their cell phones to check in without the assistance of a third party.
This reduces the possibility of the virus spreading when guests tap the screen with their hands.
Why Business i Visitor Management Software
Your entire system will become smart and secure with Business i visitor management software.
As it's a cloud-based management tool that gives visitors to the business the correct first impression. Your complete visitor check-in procedure is fully digitalized by our Business i visitor management software.
Effective Visitor Management With
Temperature Screening
Your visitors' and workers' exposure to COVID-19
is reduced due to our reducing temperature screening
visitor management system. Employees are able
to concentrate on their work because of this.
When visitors sign in, Business i prints detailed visitor badges. Visitors' badges of high quality are printed immediately to identify them on your organization's premises.
Touchless Technology with Protection and Safety for your Workplaces