Why Business i HRM Software?
Business i HRM software is the best user-friendly software which automates all the processes which make the HR department of the company to be concentrate on the important task so no need of spending most of the time on manual task never like before and enables the user to configure their system flexibly to meet their business requirements.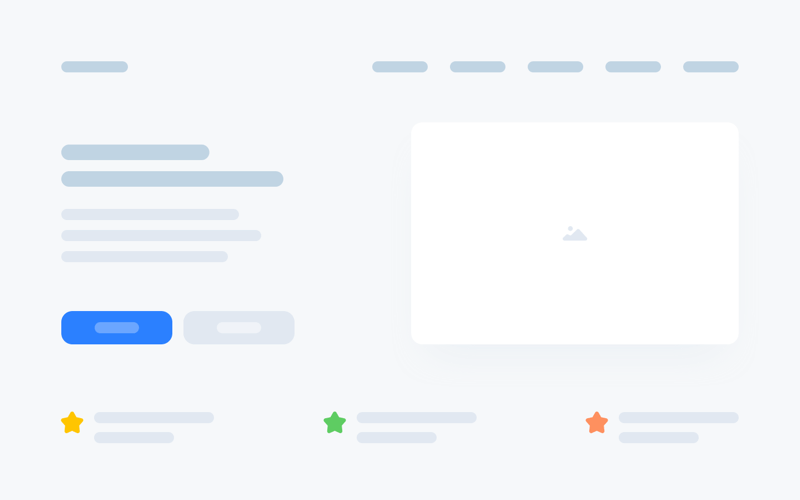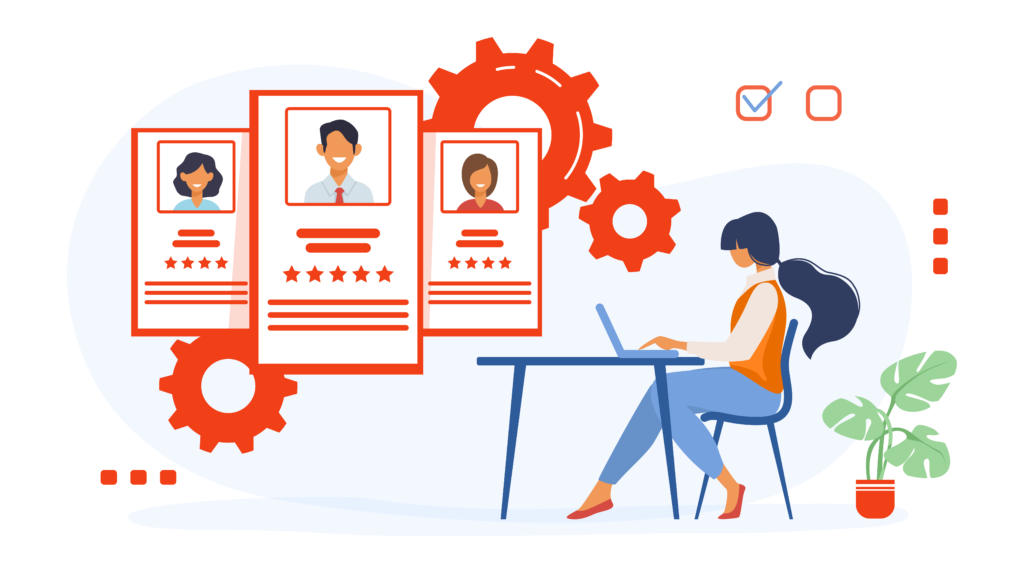 Organize business activity
Business i HR management software streamlines all the employee management activities by gathering all the business operations effectively. HRM ERP software allows you to organize all the business activities and operation which is associated with the Business i HRM software solution.
Businessi HRM software provides the best experience for Human Resource Management by managing all the HR activities within your mobile phone.
As Business i HRM software is a combined platform it boosts your employee productivity by assigning simple tasks and provides end-to-end employee support.
Business i Human Resource Management allows easy attendance management to track the everyday activity and working hours of the employee and manages accurate reports of the Revised Salary, Daily Advance, Salary issue, request, and payroll Reports. Business i ERP software is a complete and best solution for every company that requires the best Human Resource Management Software.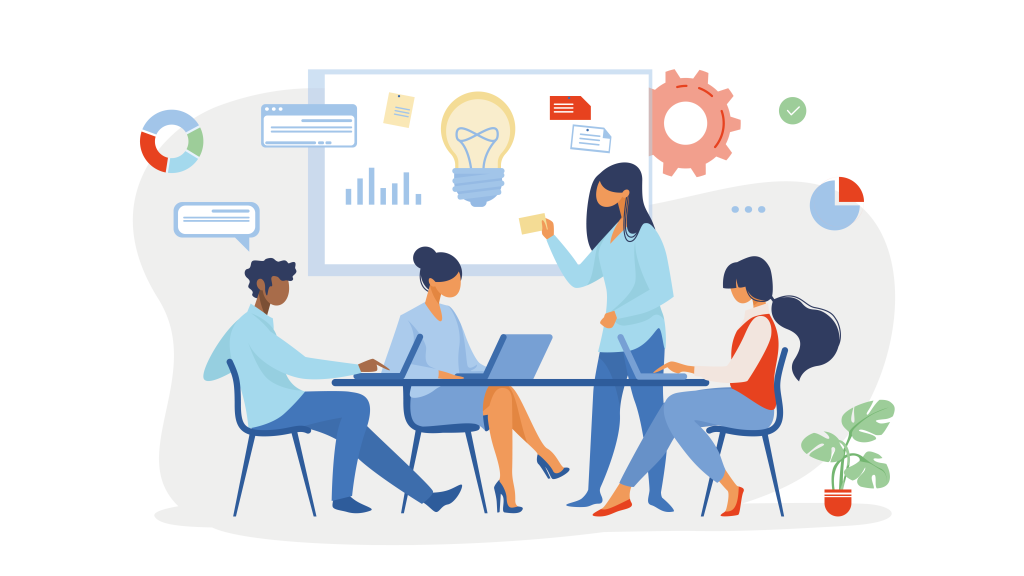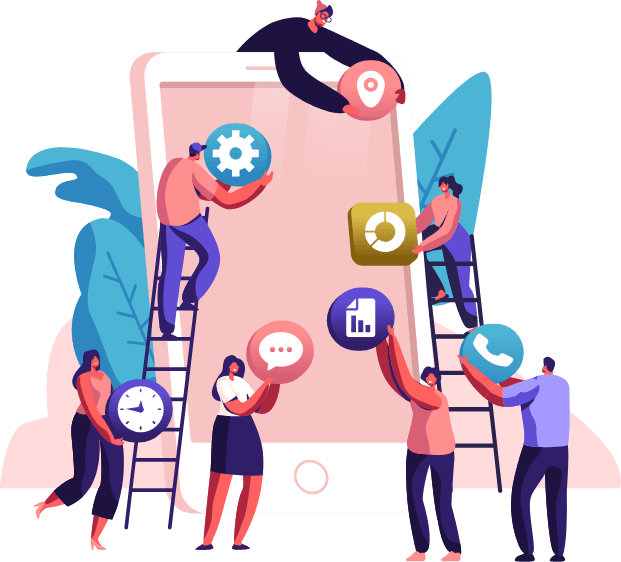 Benefits of HRM ERP Software
HRM software allows you to manage employee details
HRM software provides advance salary details of employee
Our HRM ERP software helps in time management for HR professionals
HRM manages all the activities effortlessly with a mobile phone
Human resource management helps to automate the updating process
ERP system provides records of all up-to-date information.
Business i ERP software using HR & Payroll management which help the HR professionals to track employee's attendance, absents, work time, overtime, permission and holidays from wherever you are from the office. It also helps you to manage the employee's attendance accurately by using bio-metric check-in and check-out.
 You can easily monitor the working hours of employee.
 Provide to accuracy of employees details.
 Helps you to manage and save time
 Allows you to check the employee performance.
Business i ERP HR professionals are able to manage the leaves of all the employees in the organization and this software also allow you to track the presence & absence of all the employee, even though you can have track of your employee vacations. 
 Easy to access the leave data
  Monitor the real-time data
 Increase the company value.
The payroll management of Business i ERP software enables the organizations to maintain employee records such as biography, performance and accurate employee payroll based on their attendance and leaves.
Easy to change employee details
 Reduce errors during the salary calculation.
 All the Personal data can be stored securely.
 All the data of the company is stored in a single system.