AI-Powered
Face Recognition

for Real-time Staff Attendance
Facial Recognition for the mobile workforce will transform your work
experience. Overcome difficulties with personnel tracking and
attendance. 95% accurate real-time data collection. Realize a variety of
business goals. At all sites, reduce superfluous hardware costs. Detect
and recognize several faces at once!

 Allows sign-ins without touching a device. Reduce the likelihood that you will contract the Covid-19 virus at work and elsewhere.
Cloud-based Employee Management
 Lifecycle cloud-powered solutions that assist you in managing your employees and their data in a smart and secure manner.
AI-Powered Facial Recognition
 Allows sign-ins without touching a device. Reduce the likelihood that you will contract the Covid-19 virus at work and elsewhere.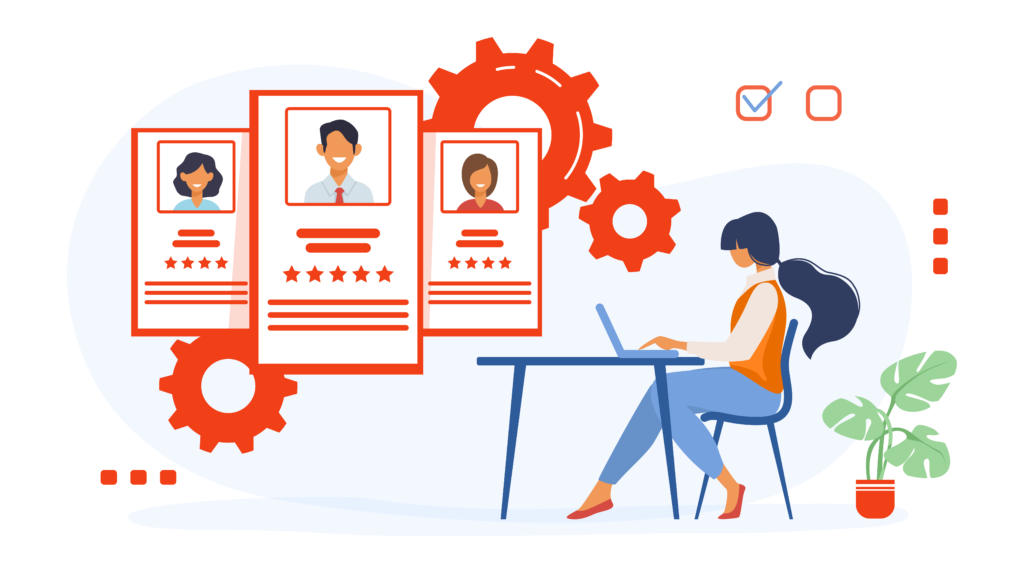 With just a few clicks, add new hires.
Simple and methodical process for adding new staff
Business i   give you a very simple and organized method of adding a New Joinee to the system Via the "Employee Creation"Module. With only one screen, you can easily add new employees. The new joinee's details are added using the employee template from the master module. 
The HR, Admin, and Processing teams may upload large databases using a single template. These are the steps that the customer's HR, admin, and processing teams are required to complete.
Best Employee Record-keeping
Business i consists of Personal Information, Address, Qualifications, Skills, Training Information, Employment History, Personal Details including Aadhar ID Cards, Bank Information, Compensation Information, Salary Information, and a few more things.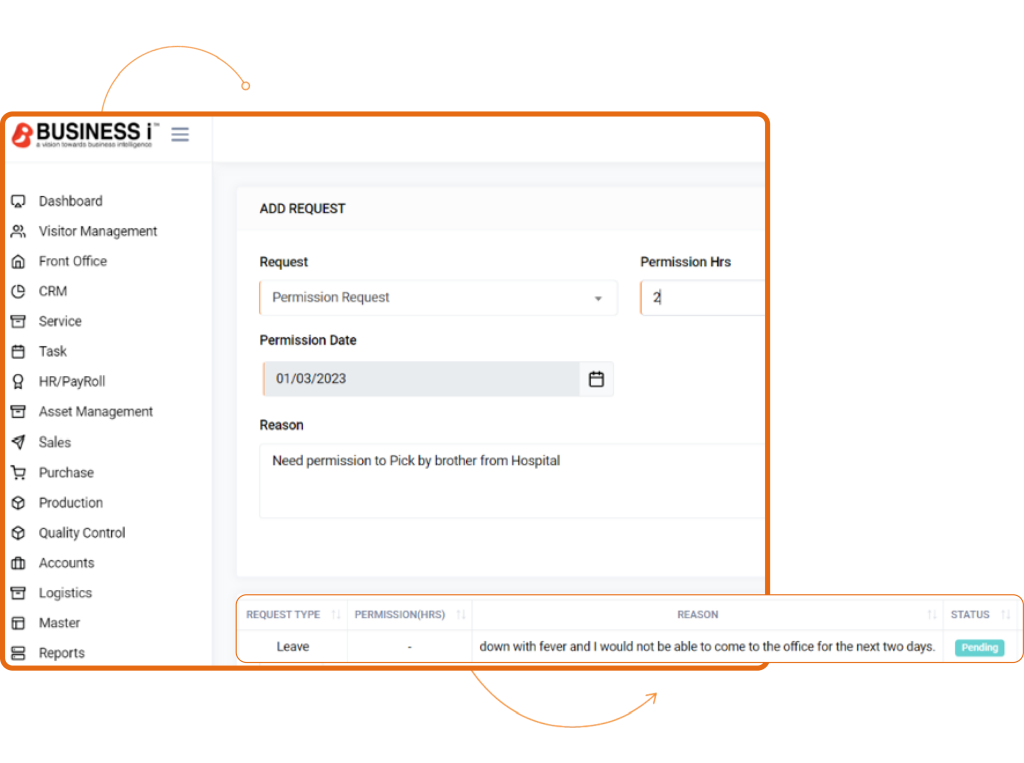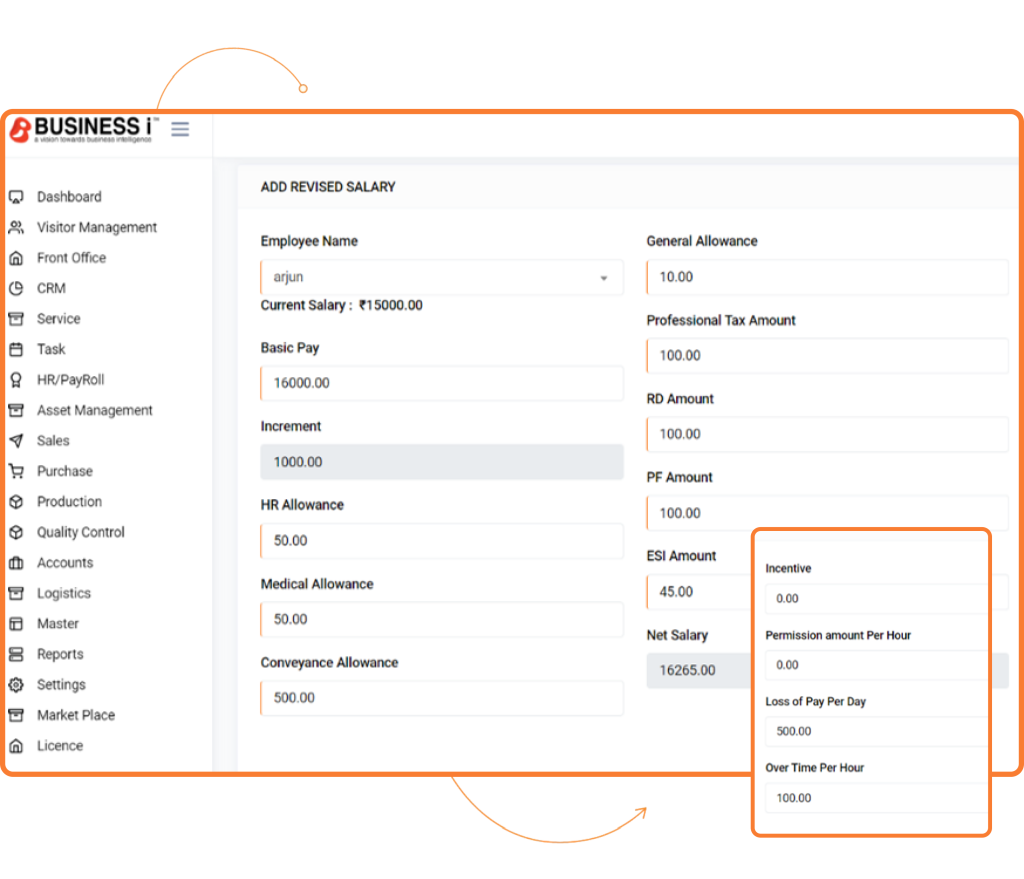 Take control of your staff's salary, PF, advances, and deductions.
Handle your regular Staff's Salary payments, including Weekly, monthly, and work-basis payments. 
Once the attendance has been calculated you can simple get the payslips for your employee which includes salary, PF, ESI, Advance, Decuction or Loan and Over time, and still more details.
More quickly than ever, manage and resolve IT issues!
Monitoring and Tracking with Efficiency
Keep tabs on employees' needs, concerns, and interactions proactive acts come before responses
A better and quicker solution to the issue
Get Employee Requests in Order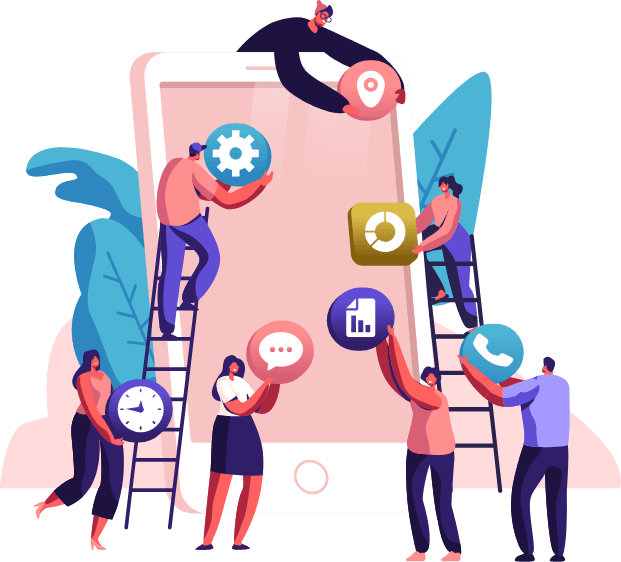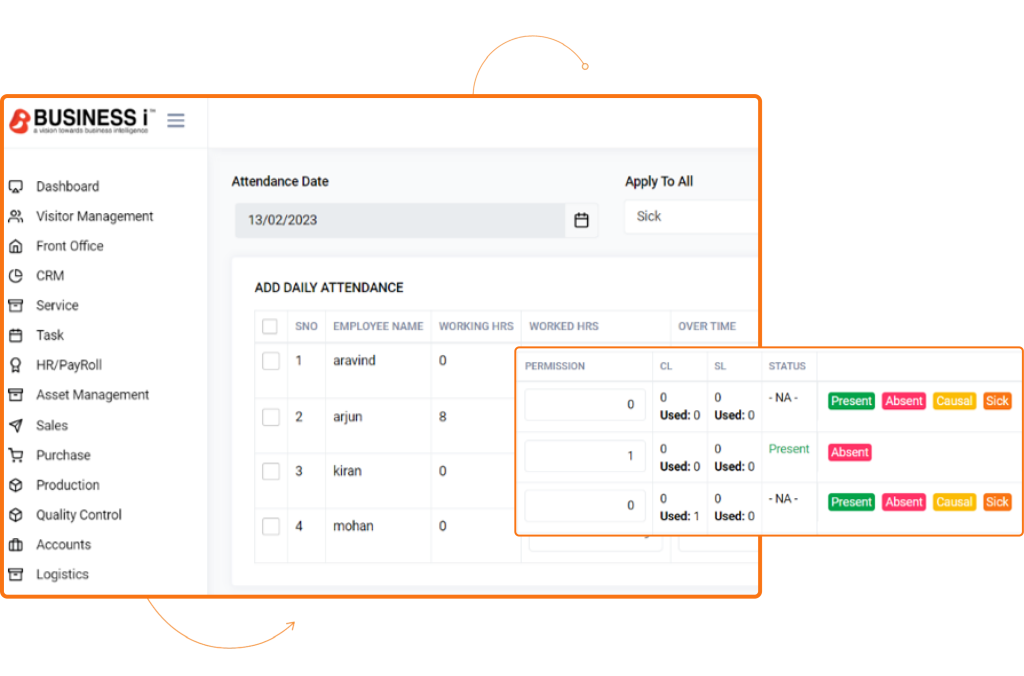 Manage Time, Leave & Attendance
Business i ERP software using HR & Payroll management which helps HR professionals to track employee attendance, absents, work time, overtime, permission, and holidays from wherever you are in the office. It also helps you to manage the employee's attendance accurately by using facial recognition check-in and check-out.
 You can easily monitor the working hours of employee.
 Provide to accuracy of employees attendance  details.
 Helps you to manage leave and permission request
 Allows you to check the employee performance.
Finest payroll processing, with 100 % compliance and regulation.
The payroll management of Business i ERP software enables the organizations to maintain employee records such as biography, performance and accurate employee payroll based on their attendance and leaves.
Automated Salary Computation
Attendance Calculations
Automated Payslips
Payroll Deductions- PF, ESI, TDS,etc.
Deductions of Penalties
Overtime Calculation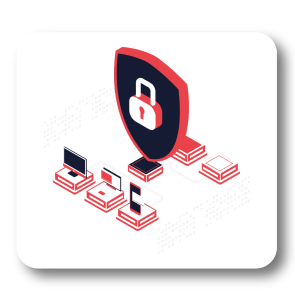 You can rely on Data Security
The last thing you want to be concerned about is the security of the critical payroll information for your employees. Your data's security and privacy are our top priorities as business I is a cloud based erp. You may rest easy at night knowing that all of your payroll data is secure due to Business i.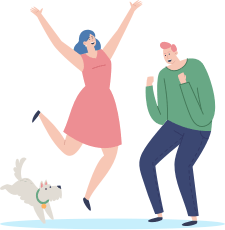 Let Business i help you find the Perfect HR & Payroll Service for your business.
No Credit cards Required`.