Food and beverages industries
Business i ERP is essentially an ERP system for food industries that have been developed for food manufacturers to improve their overall business processes. Business i ERP software is being utilized by more and more businesses and they have realized the potential of our ERP software for managing Food & Beverages.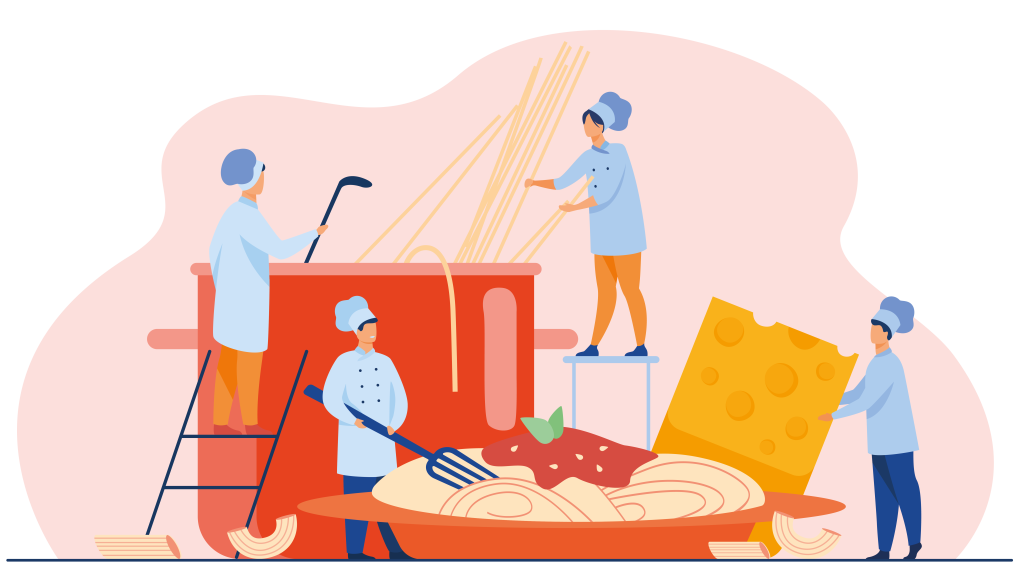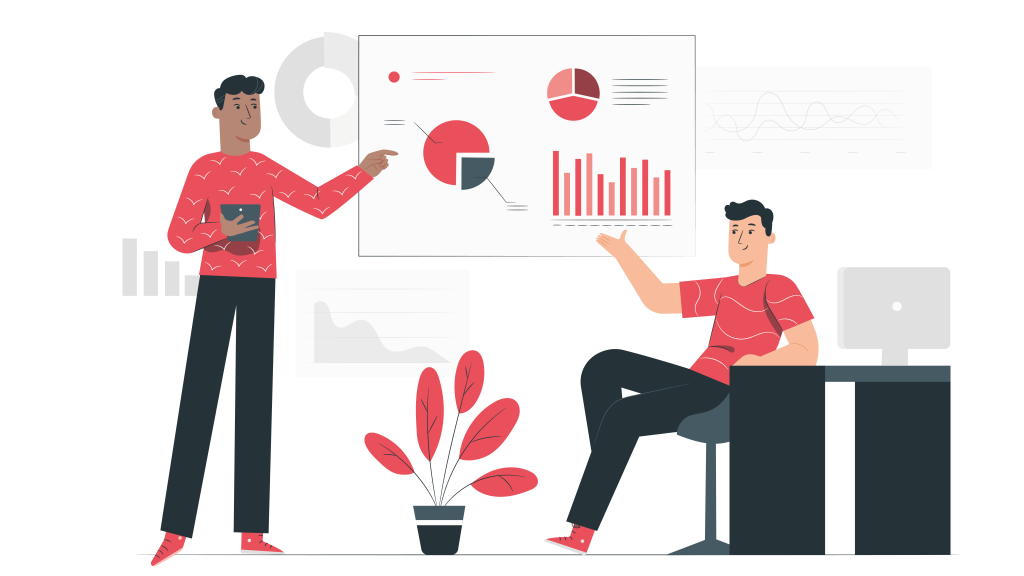 Why does need food & beverages ERP Software?
This software usage is getting very important to develop new products with superior quality which serve today's market demands while ensuring compliance with the explicit food safety regulations, Business i ERP software for food production can flawlessly integrate and streamline your Inventory, Product Development, Production Planning & Scheduling, Procurement, Quality, Compliance, Costing, Accounting, Sales & Distribution, and provide additional utilities of Dashboards and Reports. 
Features of Business i ERP for Food Processing
Without food manufacturing ERP software, handling this process is virtually impossible to achieve and with time more and more businesses are realizing the potential of an ERP for the food and beverage industry.
Food & manufacturing is one of the largest industries in the world.  Handling the process of it manually will make the business faces multiple challenges such as shifting consumer demands, the need for constant innovation, seasonal demands, fierce competition, and more, Using Business i ERP Software for your businesses helps you to manage the bulk manufacturing cycle.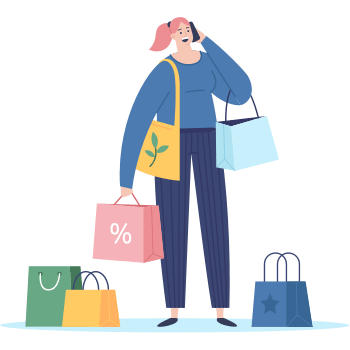 Material & Package Costing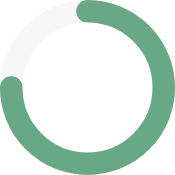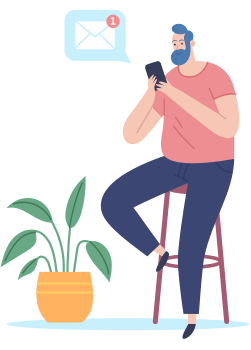 Material Requirement Planning