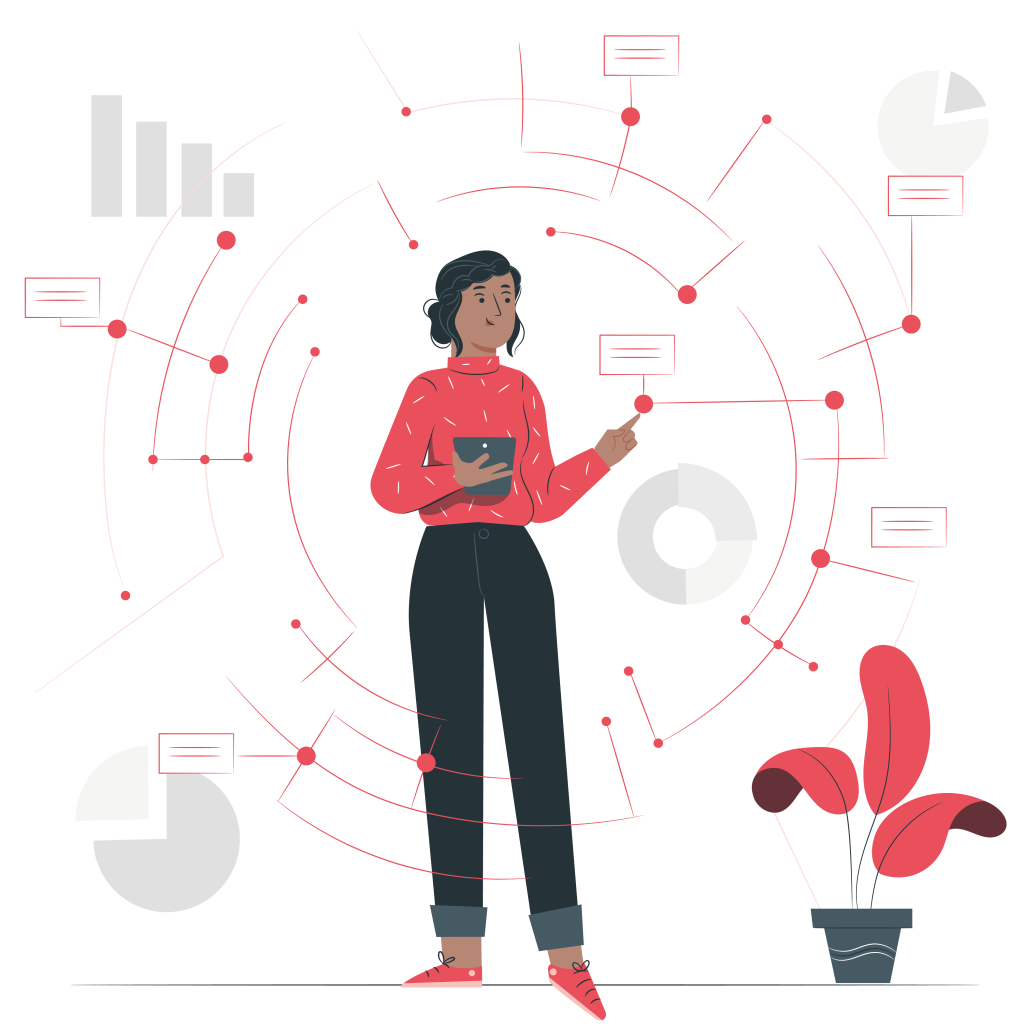 Meet all Requirements with one system
It is not only important to reduce emissions in your own operations and supply chains.
Product pricing and configuration
Collaborative product development
Integrated business planning
Cloud-based industrial Manufacturing Solutions
Production analysis, execution, and monitoring
Why do Small Manufacturers need Business i ERP?
Implementing Business i ERP software for your manufacturing industry analyzes the production and data of your business in real-time as Business i is a cloud-based ERP software it integrates all the systems in the cloud. Most Industrial manufacturers are facing challenges in profitable sustainability.
Business i involves all your product status, stock, raw material management, purchase order, and overall control with some major ways like inventory management, MRP (Material Requirement Planning), and real-time which allows you to organize production effectively.
Features of using Business i for your
Manufacturing Process

Easy to create manufacturing plans. Manage the entire process in one location while allocating resources, setting deadlines, and setting timelines. Monitor production expenses and boost effectiveness with thorough

Manufacturing on Contract
Use integrated tools to automate the planning, scheduling, and monitoring of manufacturing that is outsourced. Contract manufacturing projects' costs and development are easily tracked.
Automate the assignment and creation of work order tasks, and use real-time updates to monitor progress and completion. For increased precision and effectiveness, keep track of the costs, resources, and time related to each work order.

A Multi-Level Bill of Materials makes managing product architectures simple. Put various parts on a single product. Track the consumption, movement, and costs of each product's components and subcomponents with ease.
Plan ahead for consumer demand and maximise stock levels. Predict client needs accurately to increase supply chain effectiveness. Create more precise sales projections, and better control inventory levels.
Do simple calculations for completed goods yields and costs. Easily record production expenses and evaluate the profitability of your products. Make reports that can be used to evaluate pricing competition.
The Following Sectors Are Included in Manufacturing Industries Using ERP Software
Steel Manufacturing ERP
Chemicals Manufacturing ERP
Cosmetic Production ERP
Textile Production ERP
Garments Manufacturing ERP


Manufacturing ERP for Footwear Industry
 Production ERP for Plastic Industry
Production ERP for Rubber Industry
Automotive Parts Industry ERP
Leather Production ERP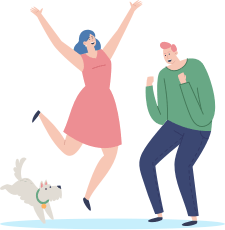 Let Business i help you find the Perfect Solution for your Business.
No Credit cards Required`.