Enhance Business i ERP for Industrial Manufacturing
Business i ERP provides the complete business transformation as a service in a single package for all our clients. Our ERP software for Industrial Manufacturing also includes solutions for: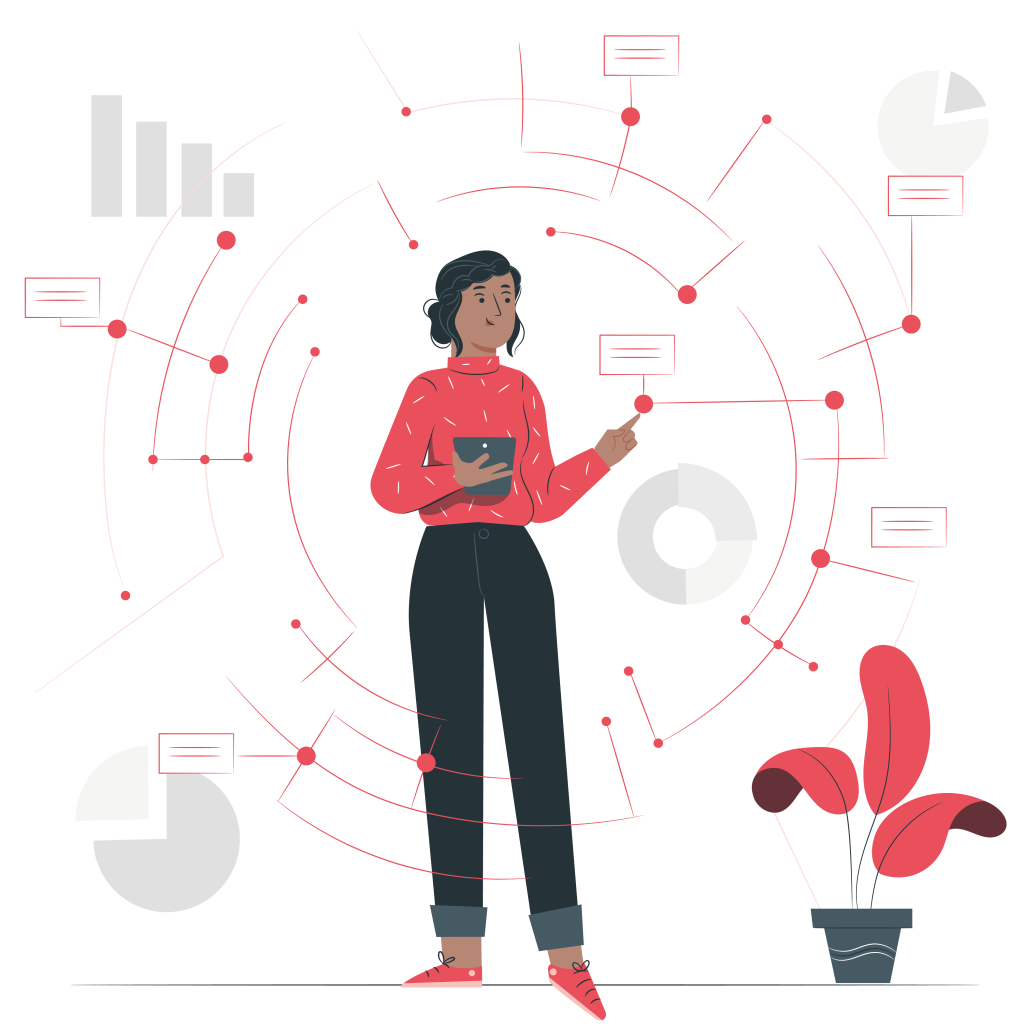 Meet all requirements with one system
It is not only important to reduce emissions in your own operations and supply chains.
Product pricing and configuration
Collaborative product development
Integrated business planning
Cloud-based industrial Manufacturing Solutions
Production analysis, execution, and monitoring
Implementing Business i ERP software for your manufacturing industry analyzes the production and data of your business in real-time as Business i is a cloud-based ERP software it integrates all the systems in the cloud. Most Industrial manufacturers are facing challenges in profitable sustainability.