Inventory management leads to tracking and controlling your business' stock. If you need to sell goods to customers or vendors, carrying the right products will be difficult and also costly. But inventory management of Business i ERP software helps you improve customer relationships and avoid lots of leftover goods. Asset tracking software will help you to make this process easier.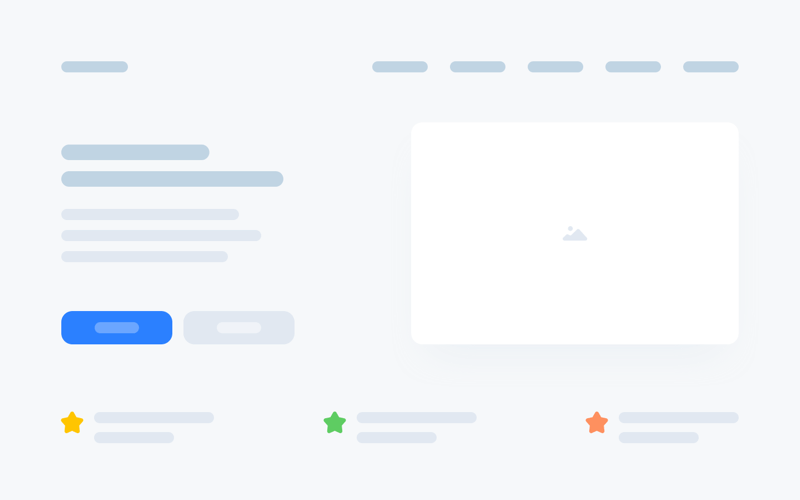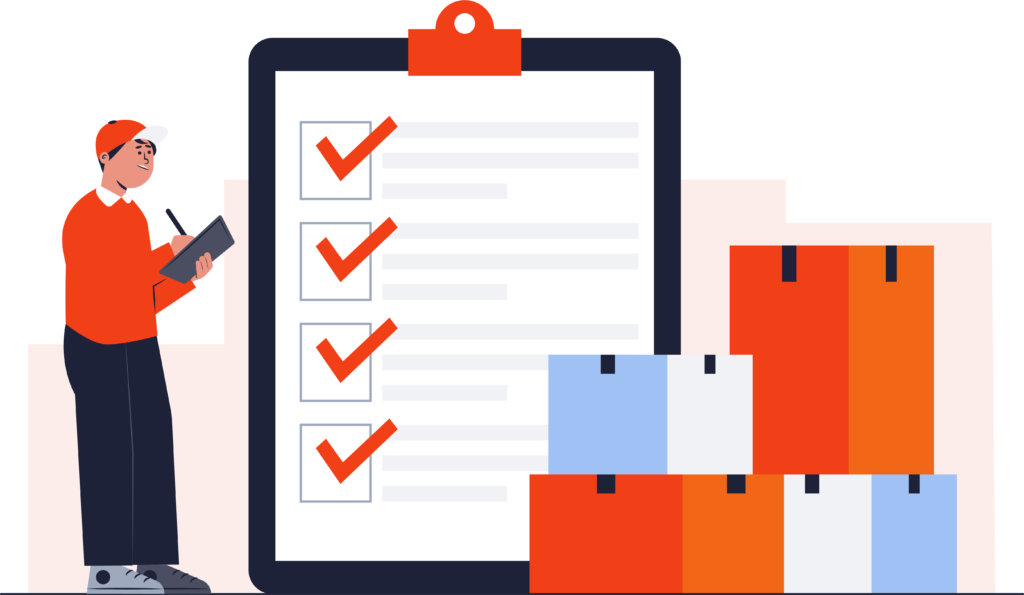 Controlling your overall stocks
But inventory management of Business i ERP software helps you improve customer relationships and avoid lots of leftover goods. Asset tracking software will help you to make this process easier.
Our inventory management systems help you to increase your company's efficiency by only stocking products when they are needed. If you reduce your inventory, it will minimize the costs associated with storing and maintaining unsold products.
Benefits of Inventory Management Software
It will help to monitor every product of your industry from its production to sales and assists you to fill orders and tracking orders, they can also process payments and sales.
Our inventory management software helps makes you stay at the top of invoicing and receipts; this makes to get the orders quickly so you can get paid soon.
It satisfies your customer by providing instant insights into customer details, level of stock, and shipping information which helps your customer to process the order quickly and accurately.
Help you to addressing errors and make your company best quality product in your production. Rectifies the up-to-date data to achieve your targets and helps to avoid stock-outs.
Stock Management Software
Inventory management helps you to analyze the inflow and the outflow of the items in the warehouse. Business i ERP software has the inventory management solution which incorporates the production inflow to the sale opportunities that fulfill the demand of the product at the required time.
This inventory management helps you to add different suppliers including their details and allows you to fix up the purchase prices of the various products according to your need.
A person can be able to procure the finished goods or the raw material by the purchase module which can be directly integrated into inventory.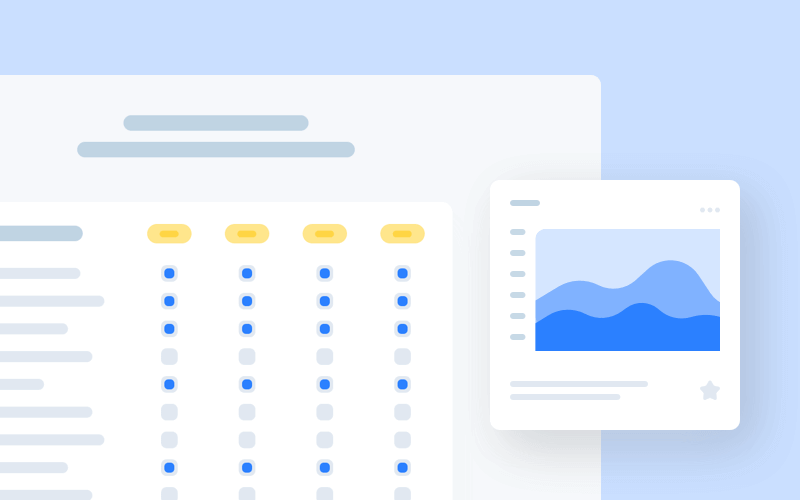 Centralized data management
While making a sales order or invoice, business i inventory collects all of the sale data at once, preventing duplicate data entry and facilitating thorough reporting.
Sort and evaluate Group Item
IWith item groups, you may arrange goods according to their qualities and view the performance of each group with just one click.
Complete orders without difficulty
Every step of your order management cycle should be automated. Create slips from your confirmed sales orders,  and notify consumers in real time of delivery status.
Purchase Management Software
Business i ERP helps you to convert a sales order into bills directly by the click after approvals on the purchase orders. It creates and send you the purchase order and bills & also makes the payment faster.
You can make smarter selections and catch potential budget overspending early if you have total control.
The purchasing module allows you to view which Purchase orders have been approved and by whom. Additionally, you can always trace this information.
Guarantee high-quality data
However, our buy order system will verify the correct Purchase order number is assigned and that all purchasers use the same Purchase order data. 
Sales Management Software
By using Businessi ERP software you can be able to manage the sales process of your business. This software helps you to be updated with all customer receiving's, customer balances, item sales, aging of overdue invoices and still more.
Sale management software also allows you to view the sales list, warranty approval pending, sales return list, month wise sales and still more.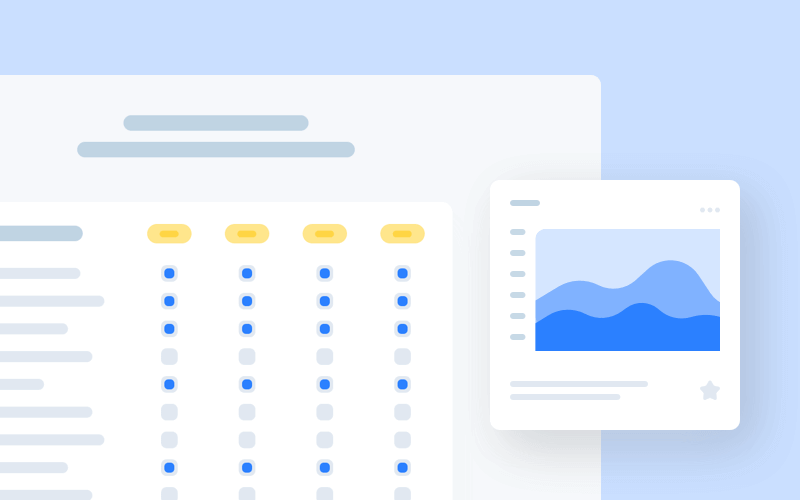 You are able you create a new sales order and it can be converted easily by system into invoice directly.
Business i ERP software allows you to view the status of all your invoices, like whether the amount is received fully or partially and show the balance due.
In the event of sales return, you are able to create credit note and it will automatically result in your financial statements.
Inventory Management
FAQs