Lead generation is a process that helps you to identify the interest of the audience of your product or services.  The integration of lead generation with CRM helps to obtain the complete interaction between client and business, by integrated CRM, your business is more likely to make sales by turning leads into full-fledged customers.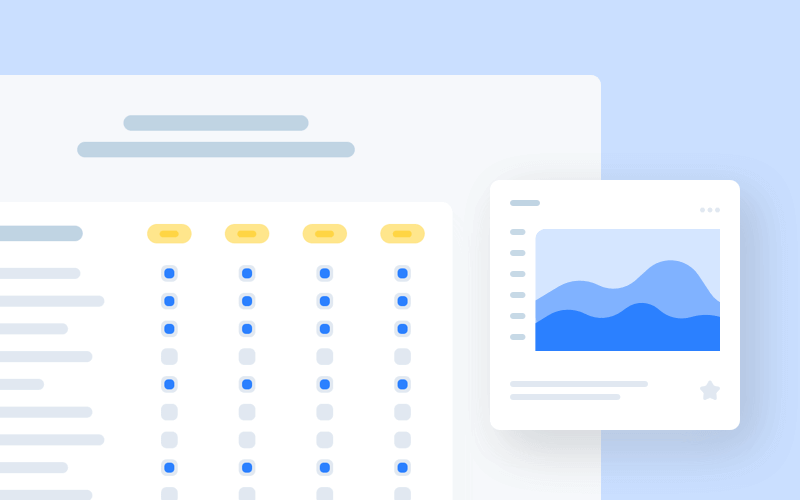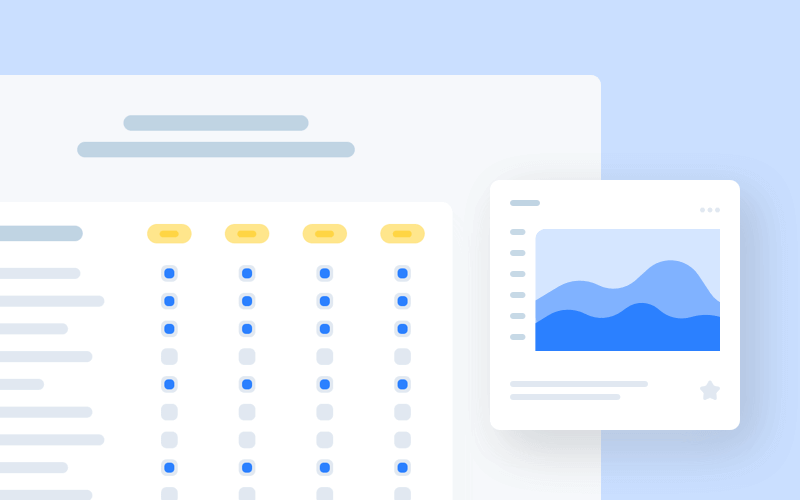 It helps to reduce the workload of your team and helps in increasing productivity. With this integrated CRM, your sales team will be allowed to build customer relationships with an integrated CRM, which allows you to generate leads through various channels.
It also improves your reporting with revenue-boosting data and actionable insights from inside your CRM.
The lead acquisition involves both, but an integrated CRM automates the workflows to give you quicker results. by integrating lead generation with CRM helps in an effective sales pipeline, obtains improved sales process, and generates brand awareness.