Service Feedback Management Software
The service feedback management software ideally created to collect, analyze, and distribute feedback data which helps to make strategical decisions for future developments. This software also enables the users. To collect feedback from different entities like customers, clients, dealers, employees which helps to evaluate the current performance of the product, services or the workplace and understand the satisfaction level of different entities and strategize to enhance product performance.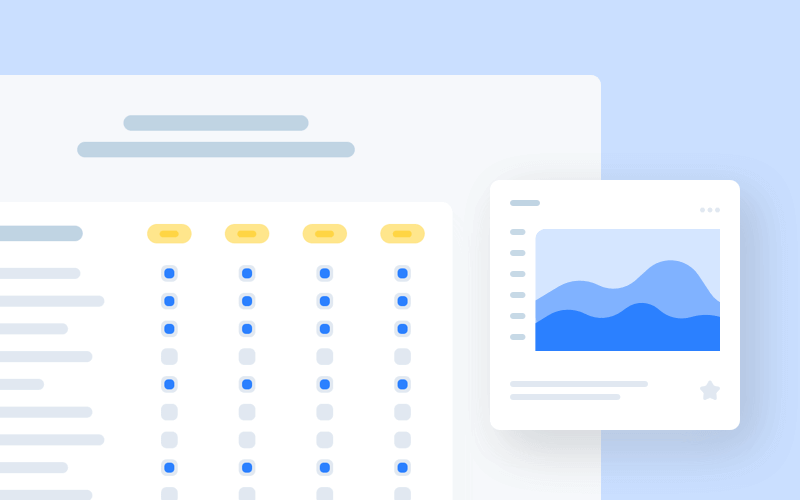 Benefits of Service Feedback Management Software
Obtain survey of Customer satisfaction
Enhance product performance
Generates the best experience
Engage more participants lead.