Customer engagement is most important for all the businesses. The interaction between a customer and a business encompasses all various communication between the company and its customers. Preferred customer system in created in a way which helps the businesses to choose the relevant customer apart from other customers in order to engage with them. For example. The customer who has been engaged with you for a long before, a customer who needs immediate orders, a customer who is currently engaged, and still more.
By leveraging this system, you can stay in touch with your customer at the right to identify which product and service attribute the customer values.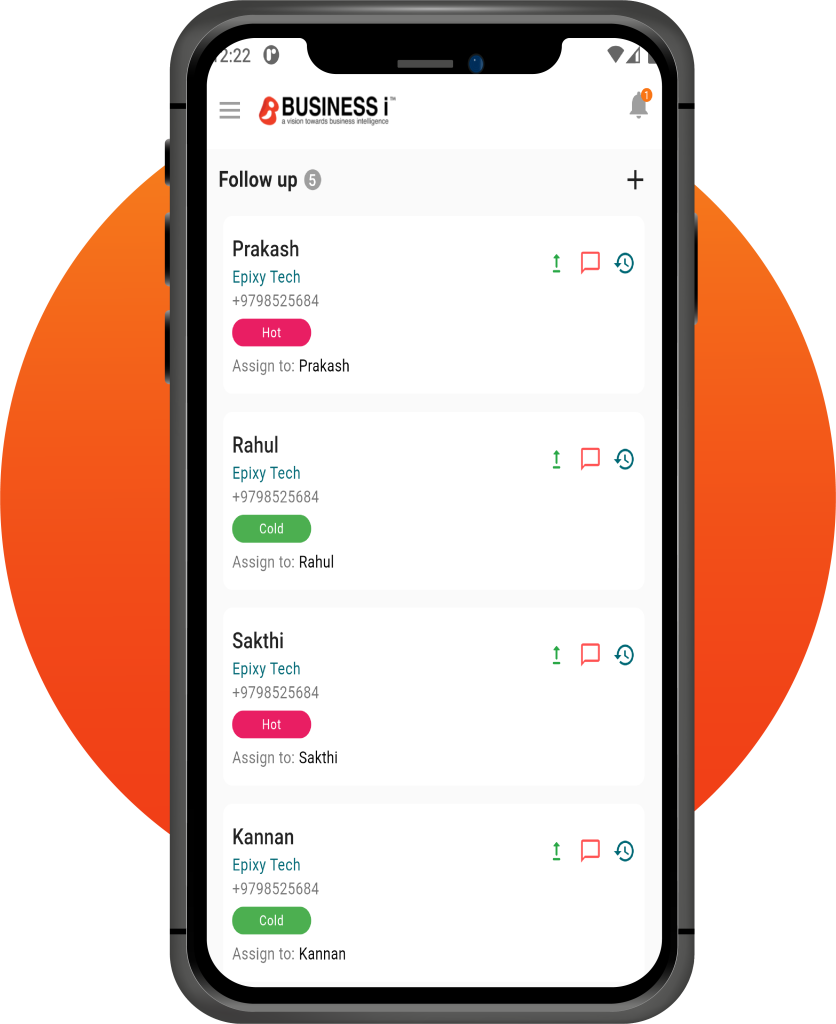 Benefits of Using Preferred
Customer Option
Helps you to maintain your most important customer in order to create great value for your company.
Long-term commitments, Allocating substantial volumes, and refinement agreements.
Showing a willingness to change behavior in the purchasing organization.
Respond immediately to requests from your customer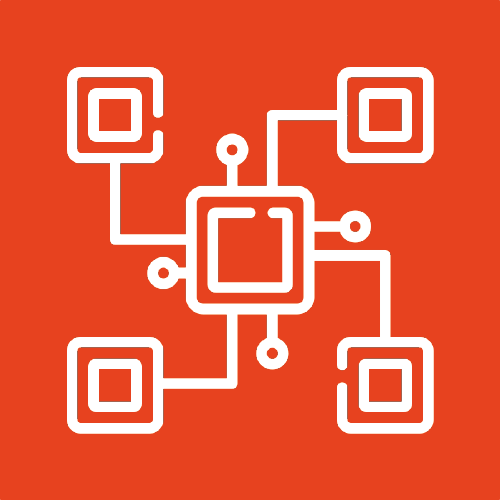 Sharing extensive communication and internal information