Payroll Management Software
The payroll management of Business i ERP software enables the organizations to maintain employee records such as biography, performance and accurate employee payroll based on their attendance and leaves.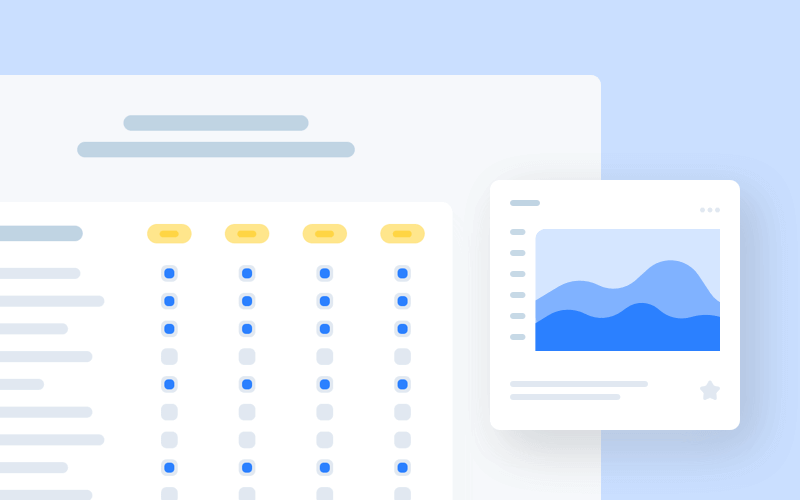 Benefits of Payroll Management Software
You can easily monitor the working hours of employee.
All the Personal data can be stored securely.
Easy to change employee details
All the data of the company is stored in a single system.
Process of Payroll Management Software
Payroll management system identify and designs the salary structure based on salary, allowance, conveyance and still more.  Our Business i ERP software can be edit and configure the salary structure components
You can process the payroll for the employee's based on their worked hours you can also add the details of ESI, PF, increment etc. to calculate the fixed salary.