Our end-to-end SaaS development services include the implementation of all the necessary elements for a successful SaaS solution, including mobile apps, web apps, cloud hosting, APIs, and effective data storage. Our SaaS development team adheres to modern software development techniques in order to deliver SaaS products as quickly as possible while ensuring the product's security and quality.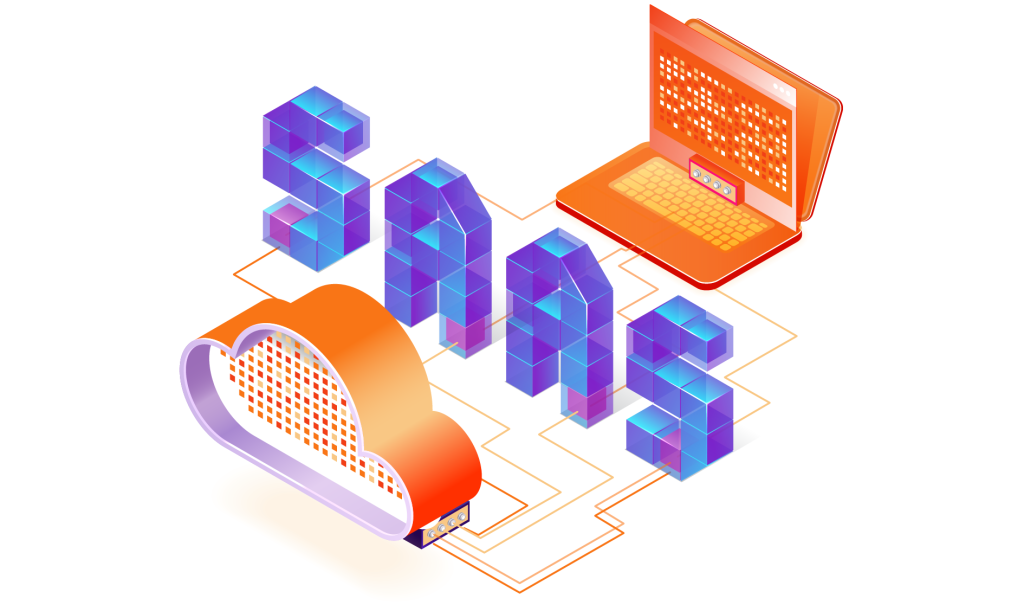 We are a Complete SaaS application development company.
We have a team of SaaS development experts who can help you create SaaS applications for your business with scalable SaaS solutions by excellent UI/UX design. We have worked with numerous startups and enterprises, assisting them in increasing revenue through the development of SaaS products.
How SaaS Changes the Game
SaaS users are not required to install, maintain, or update the software.
There are no upfront hardware costs.
Pay-as-you-go models are examples of flexible payment methods.
Rapid feature enhancements and bug fixes.
Scaling is simple to accommodate an increasing load.
Accessibility from any device, at any time.
SaaS App Development Process
Risk analysts assess the risk associated with development.
The technical architects create a workable platform for your project.
The agile process we used yielded positive results with a cost-benefit analysis.
For product development, experienced developers use stable and optimized code.
Before entering the live environment, each release is subjected to multiple levels of testing.
The Business i maintenance team assists clients with system updates on a regular basis.
Our SaaS Development Services
Fill out the form to Start the Conversation.
Once you let us know your requirement, our technical expert will schedule a call and discuss your idea in detail post sign of an NDA.
All information will be kept confidential.